MRP PRELYTIX
B2B Marketing Resources
From Insights to Action, we've got you covered. MRP has the technology necessary to not only drive ABM program revenue, but measure and optimize it.
Do You Want Your Brand To Have Greater Reach?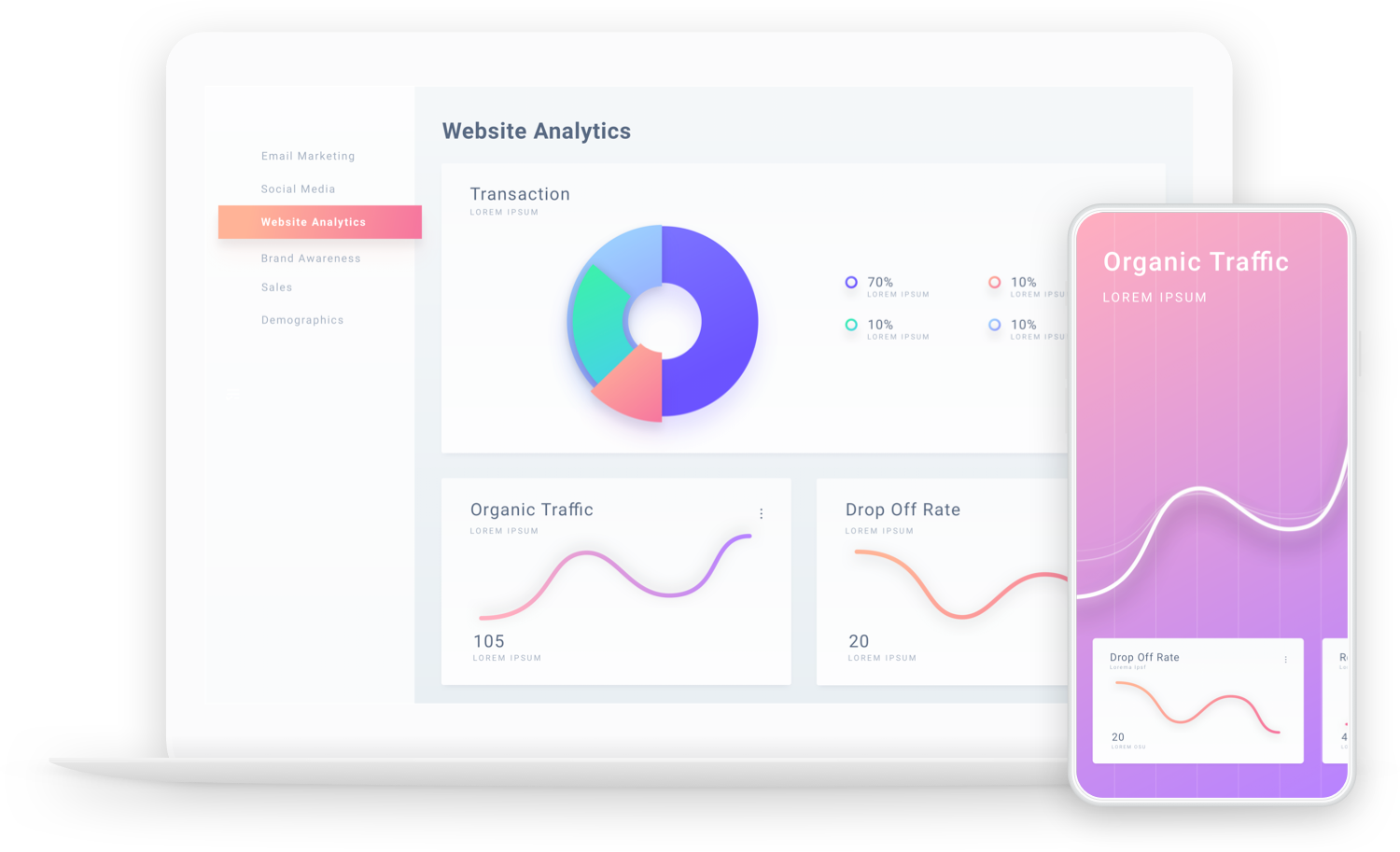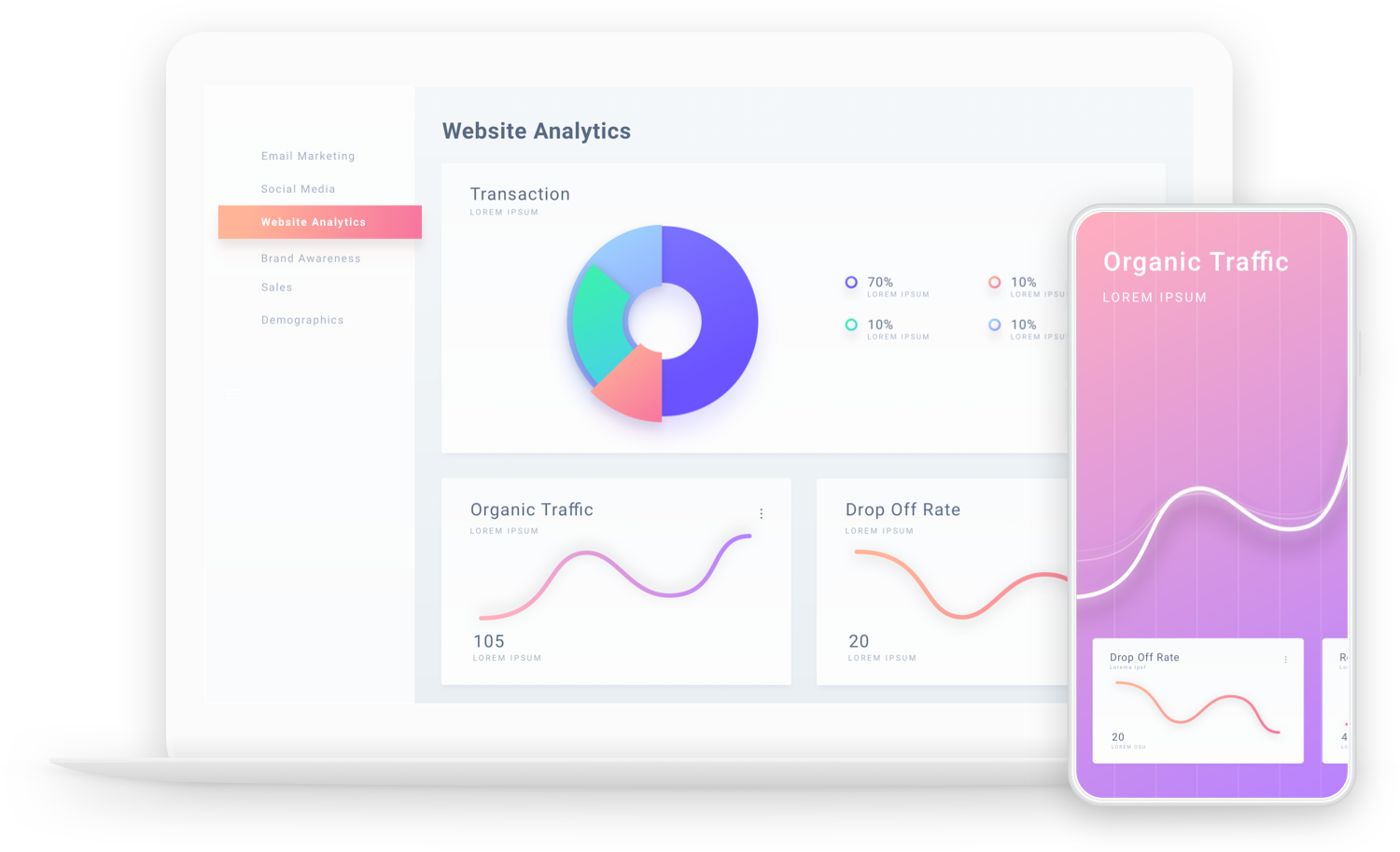 More Than A Different Version Of Yet Another ABM Platform!
MRP Prelytix is purpose-built to simplify the complexity of your operating environment, enabling account-based programs that are coordinated with your existing marketing programs, across all your global marketing initiatives.