Building Solutions For A Global Marketplace
At MRP, innovation is not just another word, it's part of our organizational DNA – a journey that began in 2002 and continues to propel us ahead, even today. 
Here at MRP, there are endless challenges and rewards. We're made up of strong, smart people dedicated to doing their best work and driving success for our customers. Joining MRP is about joining a culture of openness, collaboration, trust, and the invitation and expectation to have a voice.  Big or small, each one of our offices is designed to spark innovation, inspiration and big ideas.  
Search below to view our latest job openings across the globe:
We're a global team of shared values – and proud identities.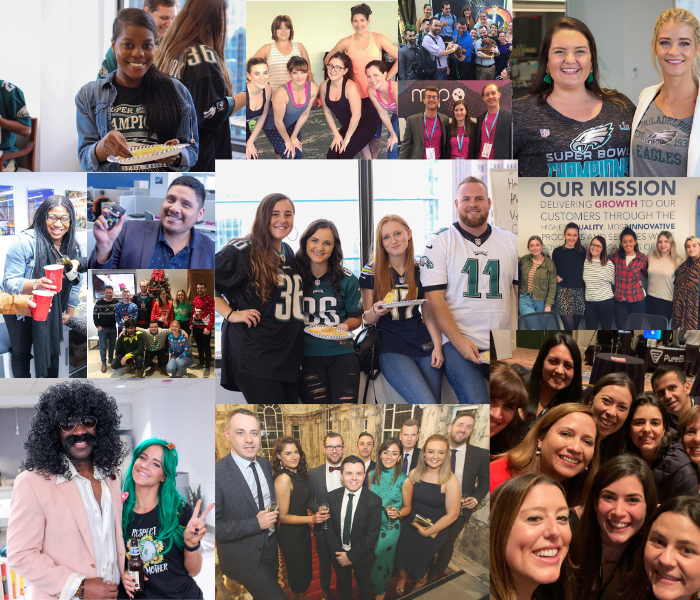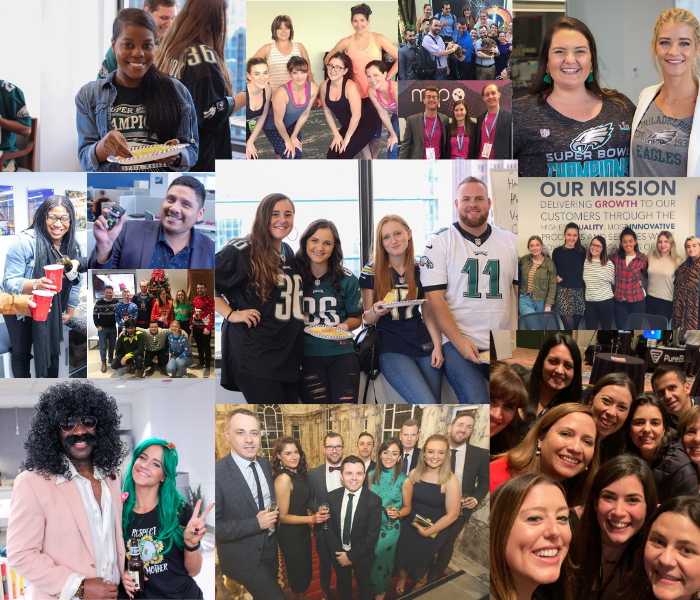 Discover Employee Stories From Around The World