Independent research finds MRP Prelytix™ delivers superior value to its customers through unique technology differentiators, including global enterprise specialization, sophisticated account-based data management, and true omnichannel orchestration.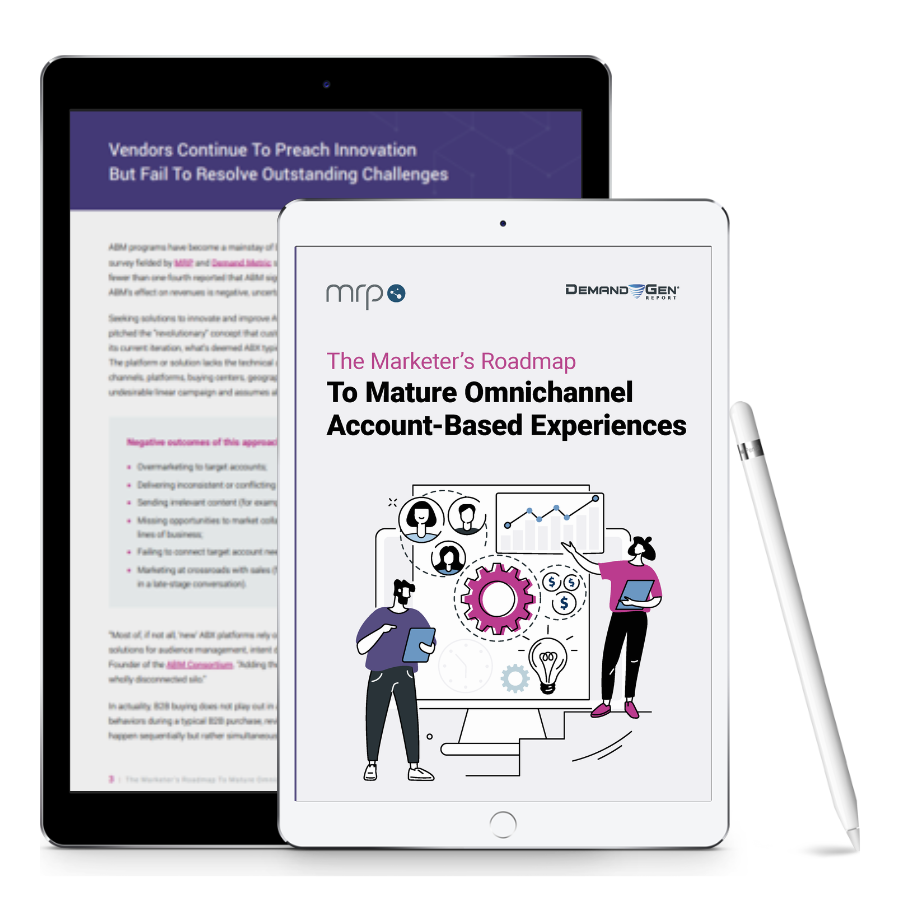 This whitepaper examines how marketers can break through the conjecture that account-based experiences can exist within a platform that enables linear, top-down campaigns.
The Only Enterprise Class Account-Based
Sales & Marketing Platform™
For enterprise organizations that serve multiple geographies, partners, lines of business, or industries, MRP Prelytix is the only Account-Based Sales & Marketing Platform designed to give you control of your data, visibility into your target markets, and scale in the delivery of the highest impact engagement strategy.
In its simplest form, enterprise B2B marketers are trying to break down data silos, extract insights from customer data, deliver consistent multichannel marketing messages and monitor meaningful metrics. Only by simplifying the complexity of the enterprise operating environment, can the optimization of actions and delivery of measurable revenue returns be achieved.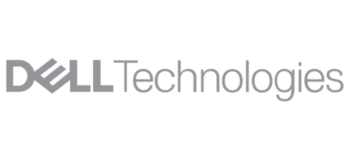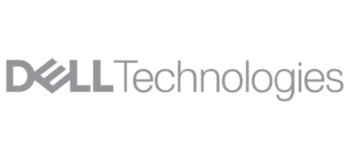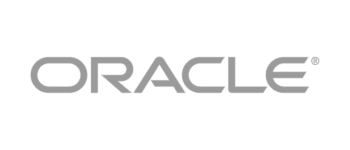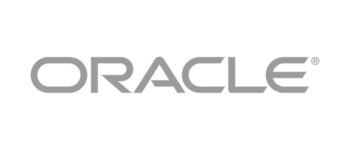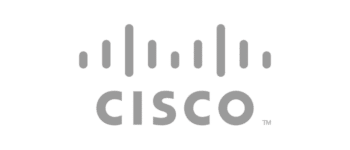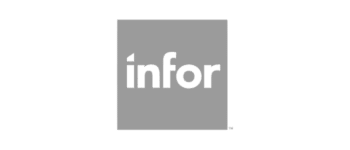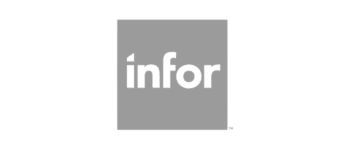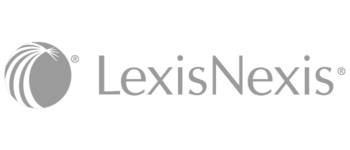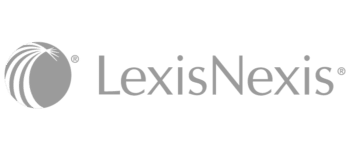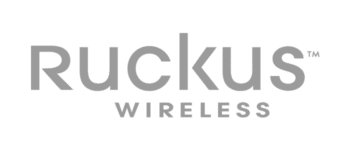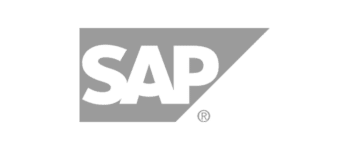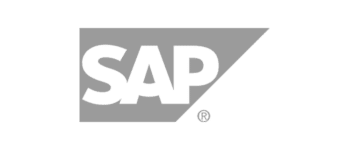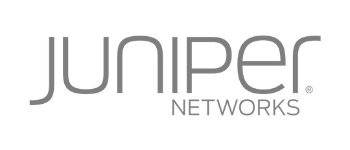 Achieving Enterprise-Class
ABM Success
We understand ABM. We've innovated and deployed account-based strategies for over 20 years, nearly twice as long as the next oldest vendor. We understand the enterprise environment. Today, we power more than 1,000 ABM engines into 110 countries, across 6 continents, using 8 channels and 20 languages.
Discover how our technology and services empower client sales and marketing teams to simplify the complexity of their environment using real-time predictive analytics and insights to direct, coordinate, and execute the world's most powerful ABM programs.