Looking for an account based marketing company? Tired of working to find accounts only to get a response that they are "not ready" to make the leap? An ABM company can help you there – eliminating the need for countless failed campaigns and sales meetings.
MRP is trusted by the Fortune 100 for a reason. Not only is our predictive analytics world class, but we have the ability to execute the campaigns that deliver results.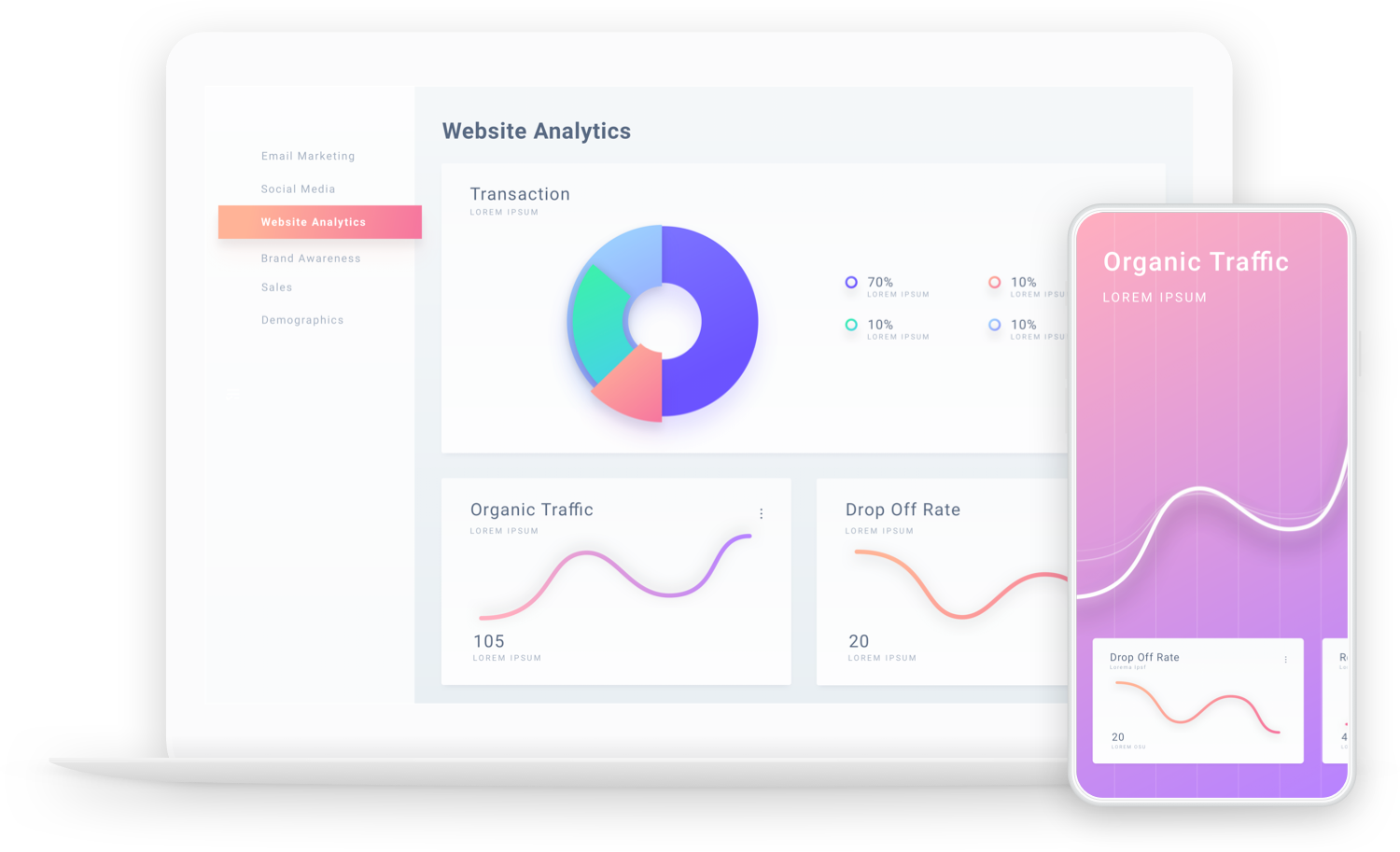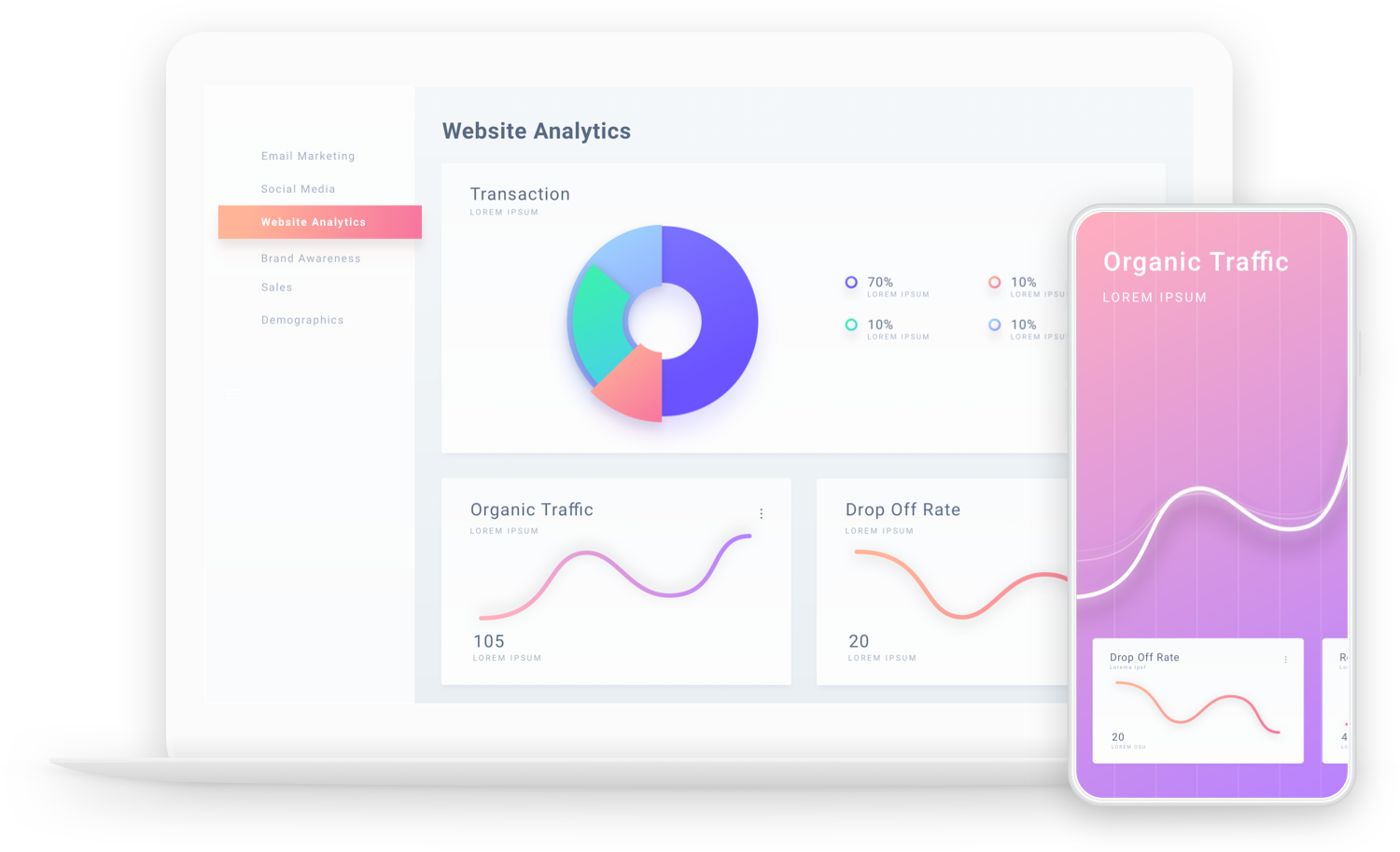 What Is An ABM Company?
An ABM company (account based marketing company) helps companies to deploy a more efficient alternative to traditional marketing strategies. This one is a B2B strategy that concentrates your sales and marketing resources onto a clearly defined set of perfectly targeted accounts within a specified market. From there, you will be able to design personalized campaigns that will  resonate with each account, thus increasing your chance of a successful sales campaign.
MRP help to drive your sales and marketing functions to put their focus onto the clients that have the greatest chance of conversion.
Our demo shows our world-class capabilities and AI-powered technologies that will grow your pipeline and shorten your sales cycles.
ABM: Why an ABM Company Helps
Outsourcing any part of your marketing can be difficult, especially for companies that have dedicated marketing and sales departments. When you partner with trusted ABM companies, like MRP, you gain the ability to not only understand ABM, but insights into the accounts that are already searching for your product. You still get to use the skills of your team, except everyone is working at the highest level.
Working with ABM companies allows you to bring your team closer to the finish line before the race has even started.
An account based marketing company transforms your marketing and sales functions with very little training or change in what you have to do. Instead, it helps your company take a single account or potential contact and makes sure they are treated with a highly personalized and structured approach. Instead of having highly trained individuals targeting "small" accounts or working on projects that never develop, you will be using ALL of their skills to get you results.
ABM: How An ABM Company Helps
Still unsure about working with an ABM company? At MRP, we have been a game-changer for many companies, but we know that you have questions. It takes a level of commitment to the ABM process and strategization to produce results, but we have found that they always worthwhile. Still, we are here to answer any questions that you may have.
With MRP's ABM services, you cut out the 'what if', allowing you to focus solely on the marketing and sales aspect instead of finding clients. 
It is important to note that an ABM company can help almost any organization if calibrated properly – and if the company is one that has proven themselves.  Top ABM companies allow for customization, allowing you to choose your strategy, whether targeting new prospects more efficiently reaching into new verticals, or improving your retention strategy. All have their merits and depends on which approach you want to do first.
MRP, An Account Based Marketing Company
How do you find your perfect clients now? Is it fast? Do you find them when they are ready to buy or do you find them too soon? Or even worse, too late? An account based marketing company gives you the tools to discover and target suitable accounts that are searching for you – which means you find them at the perfect time and the perfect place. You will be able to reach them faster and more effectively.
Any quality marketing campaign requires an in-depth knowledge of who your high-value accounts are or at least what they look like – with an ABM company, it has never been easier.
As such, this creates an even greater ROI on your marketing and sales efforts. Of course, you do have to do some work, particularly in the sales function, to get these clients.
We'll Show You How It's Done
For nearly 20 years, we've focused on the needs and challenges of enterprise sales and marketing teams. Your go-to-market strategy is sophisticated, encompassing multiple channels, geographies, partners, business units, and languages.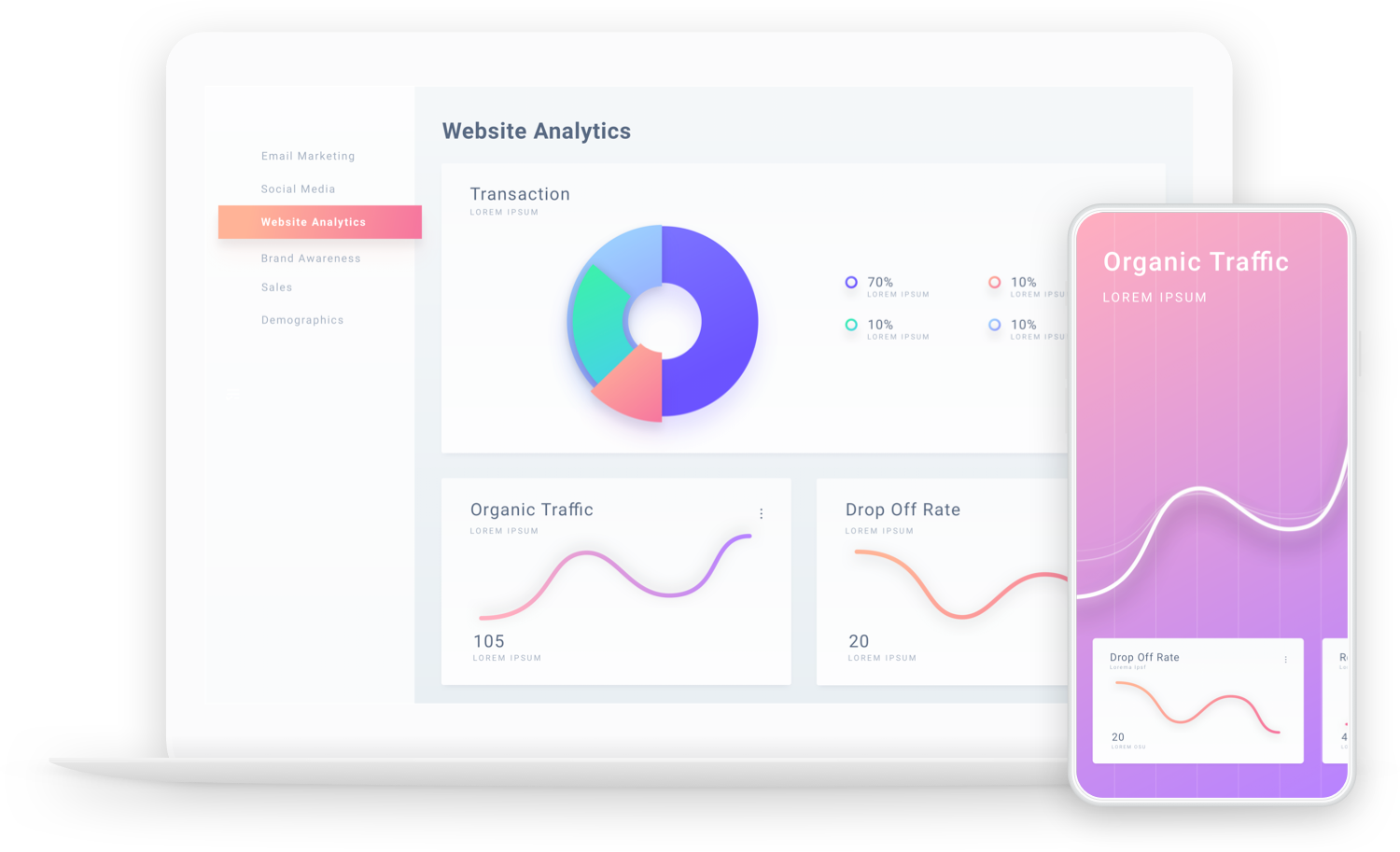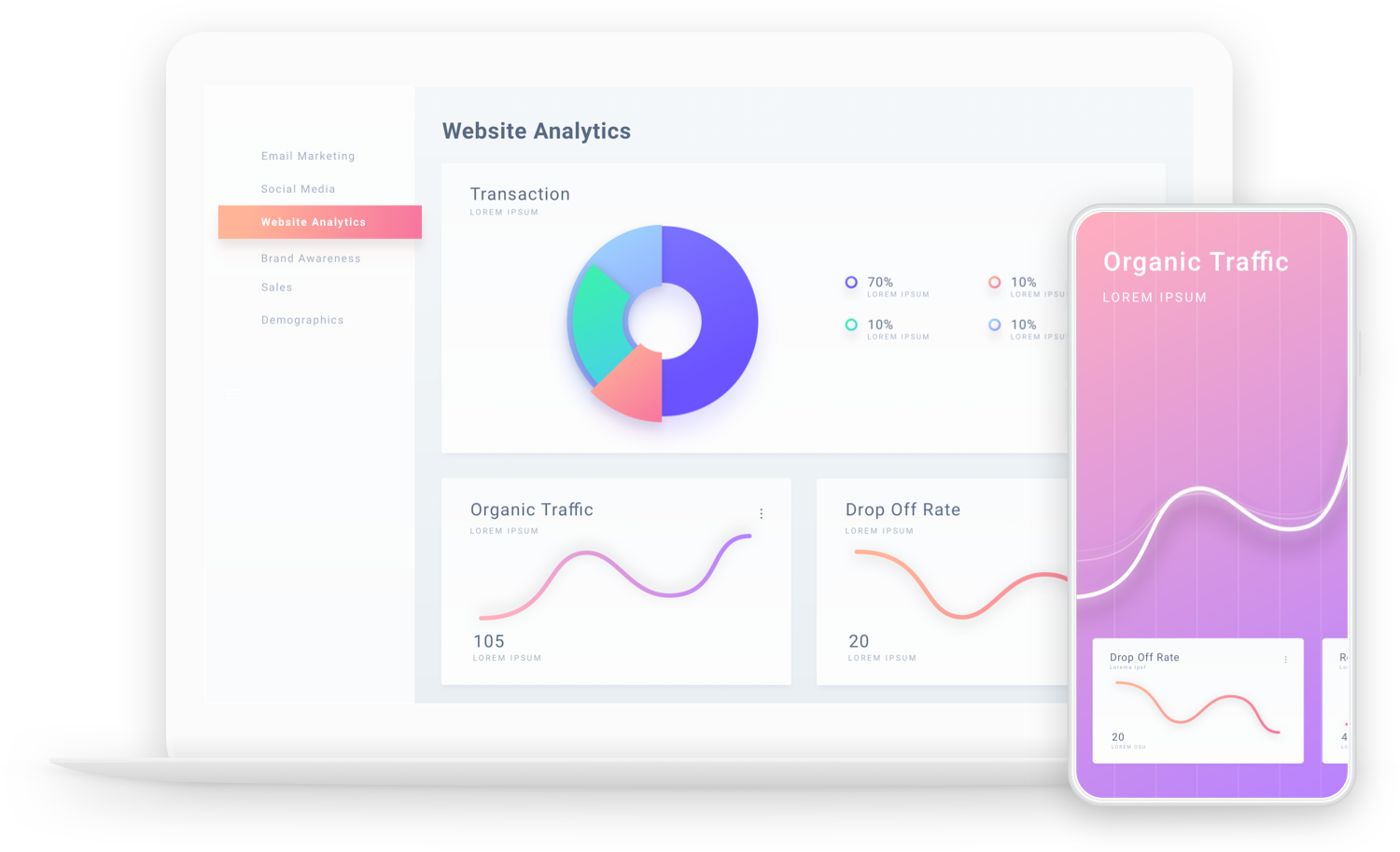 More Than A Different Version Of Yet Another ABM Platform

MRP Prelytix is purpose-built to simplify the complexity of your operating environment, enabling account-based programs that are coordinated with your existing marketing programs, across all your global marketing initiatives.