Learn more about data-driven sales and marketing and how it
drives customer engagement.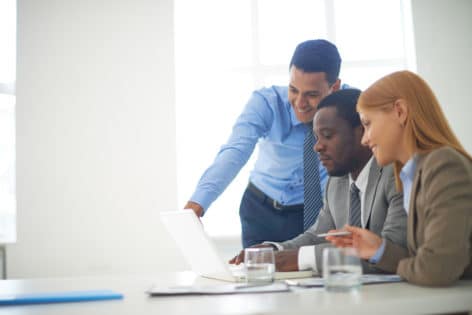 3 Amazing Benefits of Aligning your Sales & Marketing Teams
In a marketing landscape that's focused on quality over quantity when it comes to securing leads, this is not an option: the sales and marketing departments need to be operating in perfect tandem. Endearingly nicknamed "SMarketing," this workplace harmony offers a lot of benefits, such as syncing the quantifiable goals in each department, fostering communication and accountability, and promoting integration – and that's just to name a few.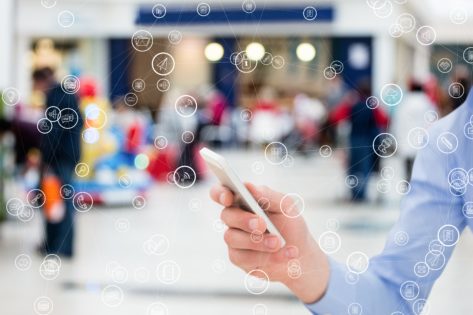 4 Ways to Motivate B2B Decision Makers with Account Personalization
Creating a custom sales pitch for every account you're targeting is a practice that may feel daunting in theory. It means sinking more time into fewer prospects, and that seems like a risky trade-off. But there's evidence to suggest, to strongly suggest, that fewer prospects can deliver more conversions if you leverage customization opportunities.