Learn more about data-driven sales and marketing and how it
drives customer engagement.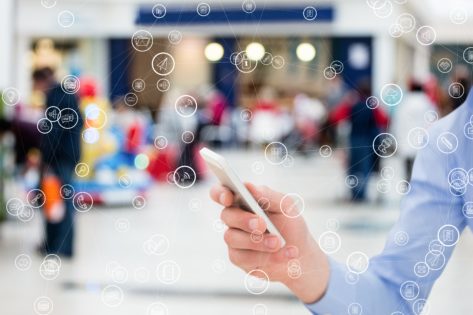 4 Ways to Motivate B2B Decision Makers with Account Personalization
Creating a custom sales pitch for every account you're targeting is a practice that may feel daunting in theory. It means sinking more time into fewer prospects, and that seems like a risky trade-off. But there's evidence to suggest, to strongly suggest, that fewer prospects can deliver more conversions if you leverage customization opportunities.