Leverage Intent Data to Predict your Next Customer

MRP Global Marketing Team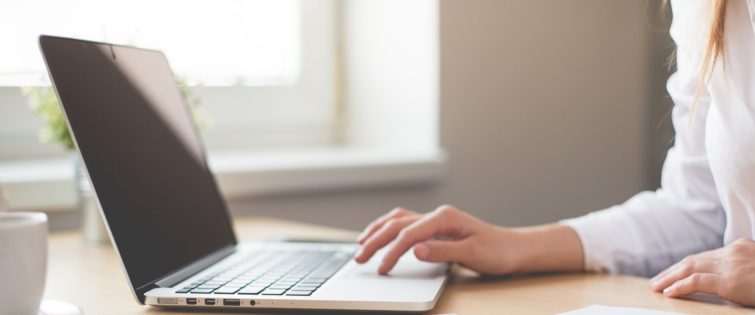 You know it is vital to target the right customers with the right message when allocating your marketing dollars.  You also know if you get this right, it will produce an attractive ROI on that critical investment. At the same time, missing those targets will undermine an entire campaign.
Analytics that Make a Difference
The real power of today's digital media is the ability to access a wide range of analytics and metrics. Properly utilizing these tools empowers your marketing efforts with the ability to continually hone in on those prospects who turn into customers who drive your business. On the other hand, analytics themselves are useless without the tools to interpret and respond to them.
Providing those insights and capabilities is precisely the power you gain with MRP. Our predictive analytics delivers holistic marketing that impacts your effectiveness at every step. Importantly, our predictive platform intercepts your prospects early in the sales cycle, engaging them before they have progressed to a decision point.
You'll gain a significant competitive advantage with MRP's predictive customer acquisition platform. Our approach delivers far more than merely evaluating your specific marketing results. By using billions of daily updated data points you are able to see which prime prospects are in the search mode. Moreover, you can implement efficient nurture marketing campaigns to walk alongside that prospect through the entire buyer journey. 
You may think this sounds like magic? We produce results that might seem that amazing, but they are based on our proprietary technology and unique insights to predictive market intelligence. 
[dssb_sharing_button icon_color="#ffffff" icon_bg="#314A83" _builder_version="4.16" _module_preset="default"...