4 Ways to Motivate B2B Decision Makers with Account Personalization

MRP Global Marketing Team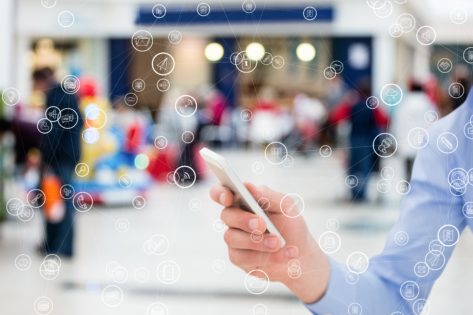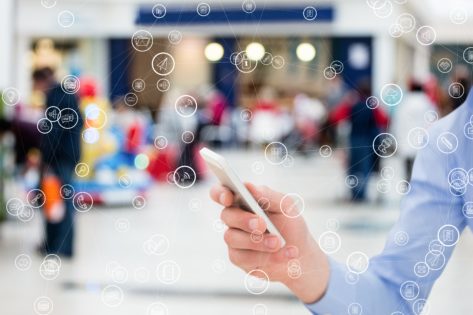 You've pinpointed the accounts that have big opportunities to offer and laid the foundation for your ABM campaign, but now you're stuck. How do you seal the deal?
Creating a custom sales pitch for every account you're targeting is a practice that may feel daunting in theory. It means sinking more time into fewer prospects, and that seems like a risky trade-off. But there's evidence to suggest, to strongly suggest, that fewer prospects can deliver more conversions if you leverage customization opportunities.
According to a recent study about online personalization, marketers who customize their web experiences to suit the needs of specific visitors see an average of a 20% boost in conversions. Personalization offers visitors relevant content, and it is human nature to want to feel special.
The only way to begin the personalization process is by setting your foundation: defining your target account plan. With which prospects do your biggest opportunities lie, and what can you do to make your content feel tailored to their needs?
Let's focus on some easy personalization efforts you can make today.
Make account-specific offers.
And we're not talking about a discount. When you familiarize yourself with a target account, you identify their needs and position your company to fill those gaps. This is what a one-size-fits-all approach can't do. It can't avoid turning potential clients off by being redundant or irrelevant. When you make a customized sales presentation for a specific account, you can make your offered services sound as indispensable as they are.
Timing is everything.
The one fatal mistake you can make when reaching out to a possible customer is getting to them too late in the buying process. They might be in the market for what you're offering, but if they've already built a relationship with a competitor, it's going to be hard to change their mind. Of course, you can't enter a prospect's field of vision at just the right time without using your resources to know what stage of the buying process they're in. Getting personal is all about doing research; predictive analytics can help to track consumer behavior and provide insight about their purchasing path so you can appeal to them when they most want you to.
Understand and integrate a brand's current ventures.
When a company embarks on a new initiative, that initiative tends to consume their thought processes. You know this as well as they do; every company has been there. So, in turn, you can incorporate a brand's current ventures into the pitch you create for them in order to leverage that customization opportunity and really align your services with their goals. Such moxie is often rewarded with enthusiasm from the target account, as it helps them to truly visualize what you can do for them.
Personalize the target contact's experience on your site.
A study has shown that about 74% of online consumers experience frustration when they don't feel that the content is pertinent to their interests. This is a frustration that is easily avoided through the use of personalized landing pages. By simply using a landing page template, hand-picking your service offerings, and showing industry-relevant examples of what your company can offer, you can make that prospect feel special. It shows that you put in the time to address their needs and are invested in the idea of getting them on-board.
The proof is there: we live in a world that is increasingly collecting data, so generic sales pitch experiences have become decidedly unimpressive. Prospective customers know that you have access to some level of information about them, and if you do your homework, they'll see that this engagement is the real deal.
[dssb_sharing_button icon_color="#ffffff" icon_bg="#314A83" _builder_version="4.16" _module_preset="default"...