MRP PRELYTIX
What is Account Based Marketing?

What does ABM stand for? This is a question that many people ask themselves when they hear it – this is because so many companies claim to deploys ABM strategies without going into what the meaning actually is – ABM stands for account based marketing.
Account based marketing (as mentioned, sometimes better known as ABM) is a type of marketing that helps companies to deploy B2B marketing and sales strategies using a highly targeted, clearly defined set of target accounts.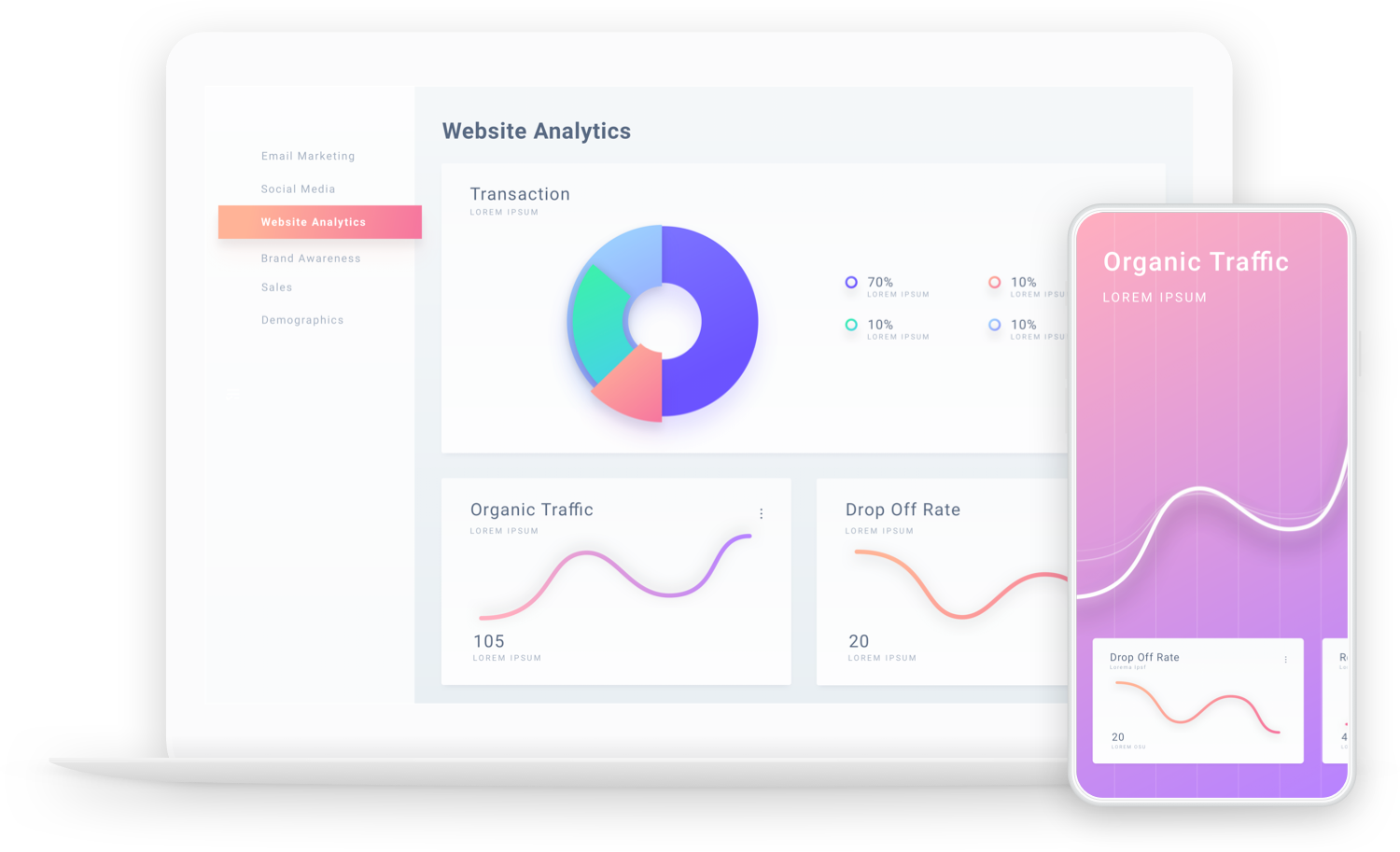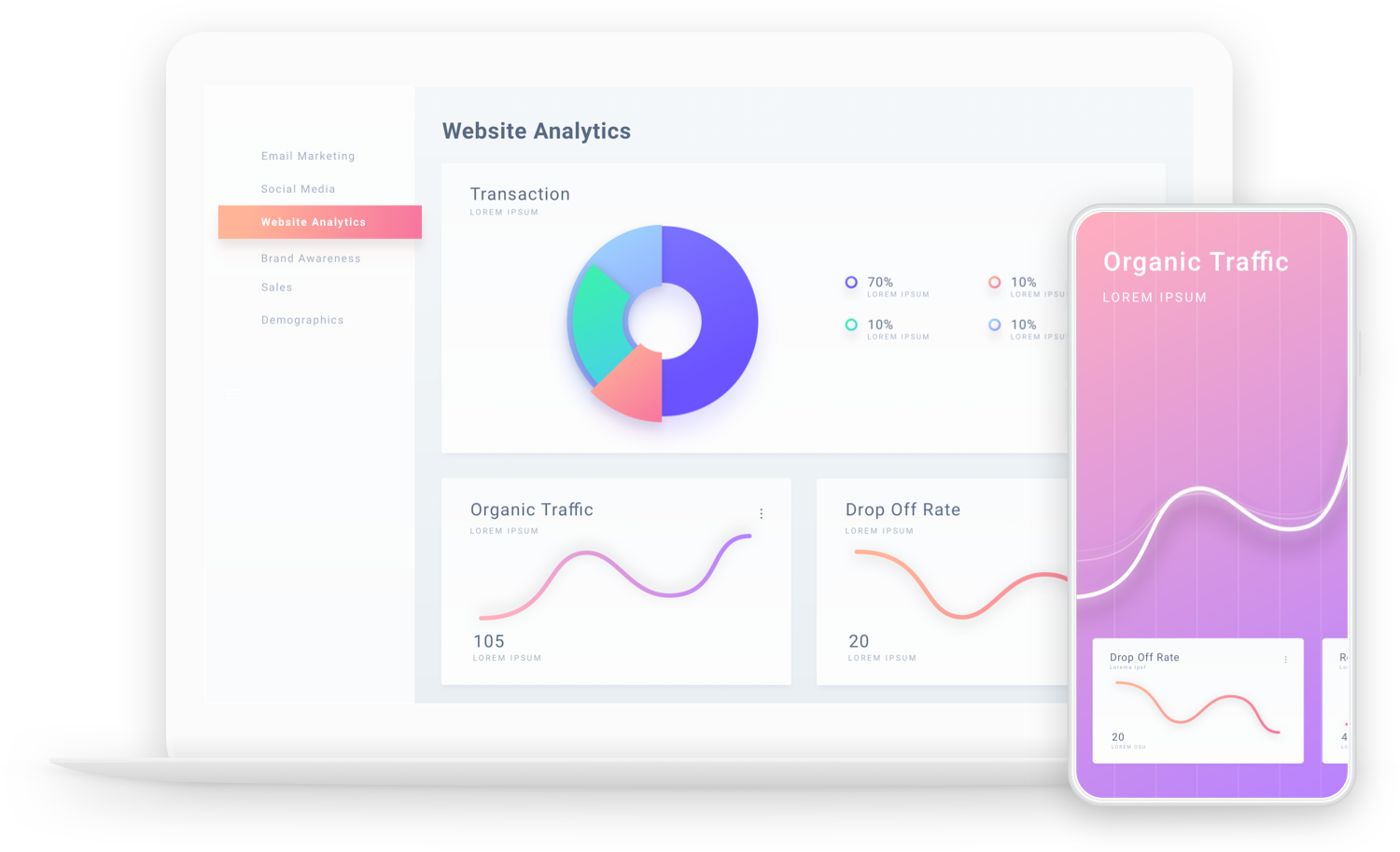 What Is ABM?
So, what is ABM? ABM uses specific tools and practices to target specific accounts. The goal is to find out what they are looking for, why they are looking for it, if they are ready to buy, and if there is a potential to convert. We do this using something called Predictive Analytics (at MRP, our platform is called Prelytix). When you have this information, the ABM platform sends out marketing material that specifically resonates with each target. Thus, you put more effective time into the marketing and sales function and less time shooting into the void.
Through MRP's predictive analytics (Prelytix), ABM helps you to gain the knowledge of both your customers' intents and their needs on account levels. This means that you will have opportunities to develop relevant, personalized content that will supercharge your ABM activities while enticing them to sign a contract with you. An account based marketing company like MRP helps to execute ABM and the research beforehand using tools that have been proven over time. MRP Prelytix, a predictive analytics tool that defines and prioritizes your marketing and sales activity, allows your sales and marketing teams to align in a way that they never have before now. Predictive analytics makes your ABM more effective and targeted.
Our demo shows our world-class capabilities and AI-powered technologies that will grow your pipeline and shorten your sales cycles
ABM: Why an ABM Company Helps
When utilizing an ABM strategy, it pays to work with a trusted ABM company. You will be able to gain the knowledge of predictive analytics when you work with MRP – With Prelytix, MRP identifies the accounts (based on real-time intent to buy) where you should spend your marketing and sales resources. We help you to gain this knowledge so that you can use the best possible messages and tactics for your marketing and sales – and for ABM. This will lead to deeper, more meaningful messages delivered to prospects and, therefore, improve sales.
ABM research helps to establish how you reach your perfect customer. Should you use email marketing? What about direct mail? Or how about display advertising? This is the hardest part of ABM, which is why predictive analytics is such an essential component.
ABM Definition: How An ABM Company Helps Marketing & Sales
An account based marketing company like MRP uses predictive analytics and ABM hand in hand to provide you with clear, succinct, and measurable actions for your marketing and sales functions. With our help, your business will have more time and energy to focus on closing deals with your ideal clients, therefore giving you more time to impress and grow.
With ABM, you will deliver targeted marketing materials that reach your prospective clients where they look. When utilizing ABM in a B2B environment, you will reduce the waste of your resources and time as well as improve your overall outreach. Instead of developing overarching materials that reach many companies at once, you can use MRP's ABM services for email, display, display, or even direct mail that you curtail to each target client. Then, you can review successful campaigns and learn what you could do to improve or continue to do in future campaigns
MRP, An Account Based Marketing Company
ABM services from an account based marketing company are a game-changer in many situations. It takes a level of commitment to the process and strategization to produce results, but they are always worthwhile. With MRP's ABM tools, you cut out the 'what ifs', allowing you to focus solely on the marketing and sales aspects instead of finding people who may not even want your products clients.
It is important to note that ABM services can help almost any organization if calibrated properly. ABM agencies allow for customization, giving you a framework allowing you to choose your strategy, whether targeting new prospects, more efficiently reaching into new verticals, or improving your retention strategy.
All have their merits and depends on which approach you want to do first. Account based marketing services can provide you with the opportunities to unlock your sales and marketing functions potentials that they otherwise may struggle to attain.
We'll Show You How It's Done
For nearly 20 years, we've focused on the needs and challenges of enterprise sales and marketing teams. Your go-to-market strategy is sophisticated, encompassing multiple channels, geographies, partners, business units, and languages.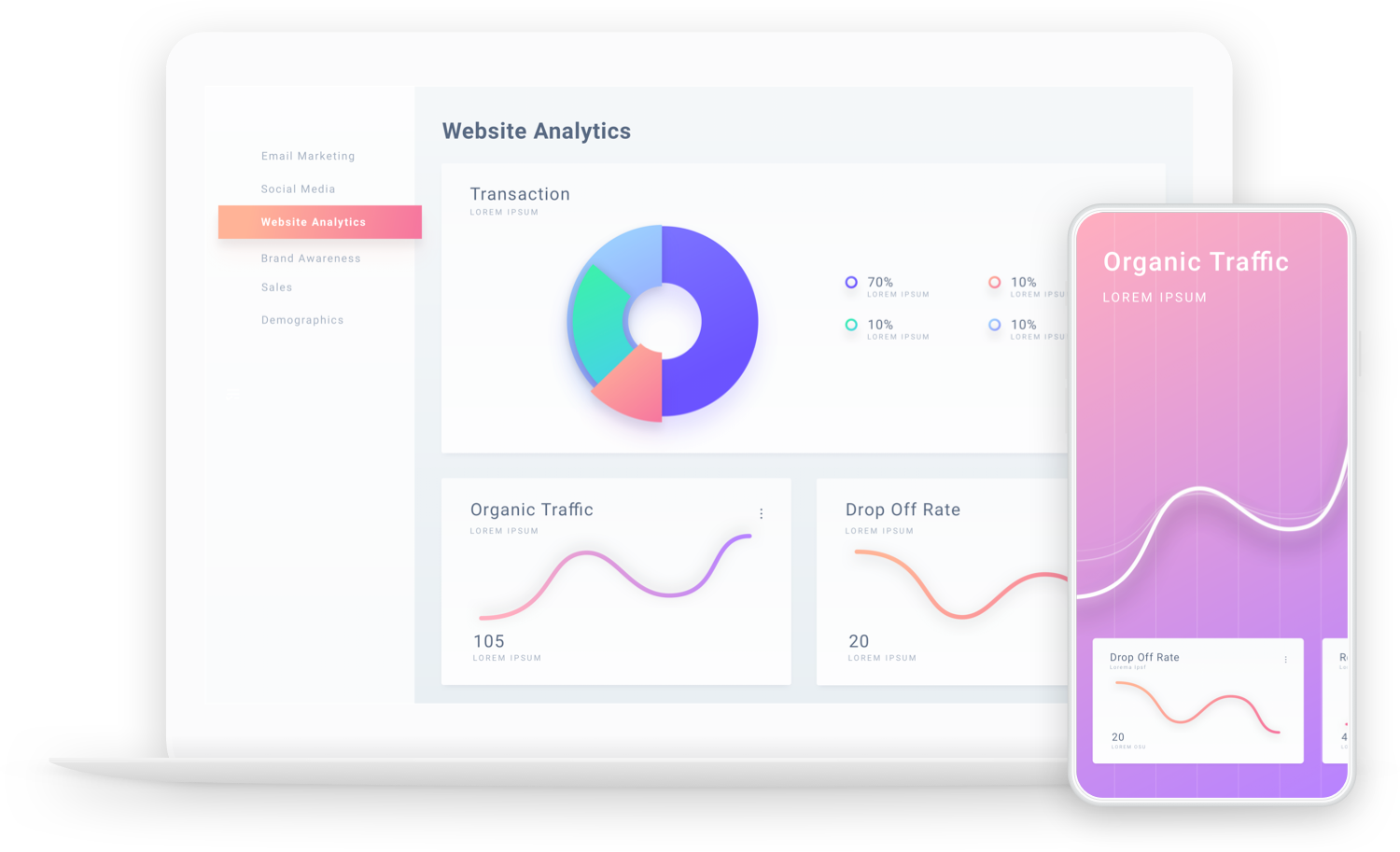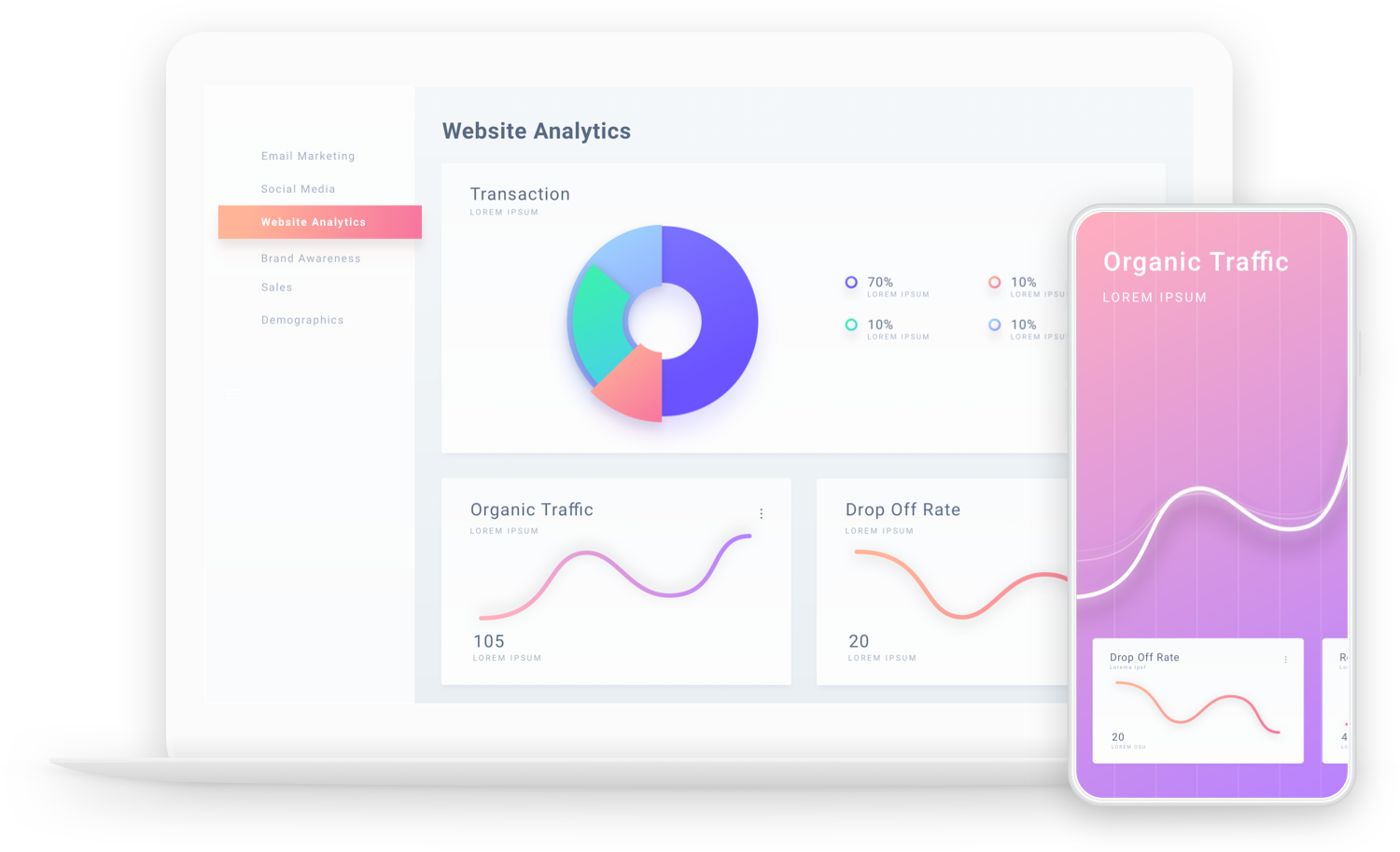 More Than A Different Version Of Yet Another ABM Platform
MRP Prelytix is purpose-built to simplify the complexity of your operating environment, enabling account-based programs that are coordinated with your existing marketing programs, across all your global marketing initiatives.