MRP PRELYTIX
Account Based Marketing
Account based marketing (ABM) requires you to understand your customers at the account level, and deliver relevant, personalized content based on their buying intent. Critical to this process is MRP Prelytix, our predictive analytics platform that helps define and prioritize your target market, based on a dynamic, streaming view of buying intent.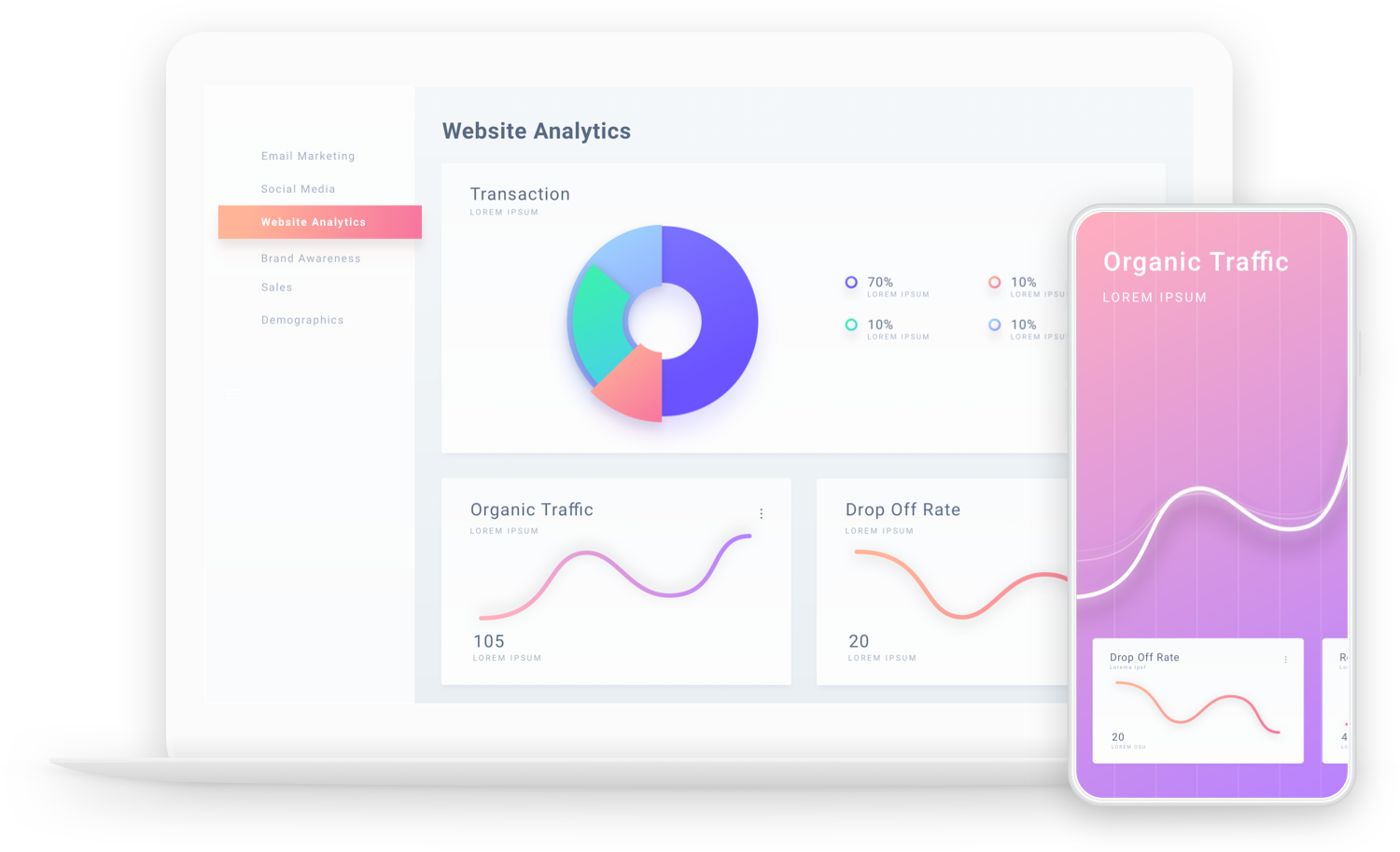 Enterprise ABM Process
MRP provides enterprise-class account-based marketing software and services to our clients worldwide. Our platform analyzes real-time buying signals across 93% of the web, and our full suite of ABM managed services triggers the appropriate response to a customer's specific buying intent as it happens. The result? More meaningful customer engagement and a faster path to revenue.
MRP's end-to-end Buyer Journey starts with Insights, continues with Actions where we engage with prospects as they begin the journey; and ends with Outcomes, where we assess program results and adjust algorithms as required to continually get better at predicting your next customer. 
For more information about what an account based marketing agency does or how MRP's tools can help you, 
CLICK HERE
ABM Strategy

With ABM, each account is a market of one. MRP Prelytix identifies the accounts to target based on their intent to buy.  Armed with this knowledge, you can deploy the messages and tactics that are specific to each account, which leads to deeper engagements with key decision-makers and ultimately accelerates sales.
Targeting quality over quantity
ABM is centered around the accounts that have the greatest need for your solution, based on what the streaming intent data from MRP Prelytix is telling you.  No more shot gun campaigns and lots of prospects who have may or may not be interested in your product.  It's quality over quantity in its most basic form.
How does ABM increase efficiency?

Instead of broad-based programs designed to reach a lot of prospects, ABM focuses on a defined number of accounts in an active buying stage.  Your sales reps aren't wasting their time talking to tire-kickers – they'll be engaging with accounts that are ready to buy.
Segmenting and qualifying
The MRP Prelytix ABM score widget makes for easy segmentation of accounts based on active research and propensity to buy.  Accounts are grouped and qualified by score, and prioritized for sales.  Because the accounts have been identified as active buyers, they are more likely to convert to SQLs.
Align sales and marketing teams around common goal
ABM relies heavily upon the premise that both sales and marketing are using a single lead criteria. When targeting a single account, both departments need to work as a cohesive unit toward the same goals. Companies with tightly-aligned sales and marketing have 36% higher customer retention rates and achieved 38% higher sales win rates.
Navigate complex processes in B2B sales
ABM combines personalized marketing and sales efforts, based on propensity to buy, to open doors and deepen engagement at specific accounts. ABM will help your organization to navigate complex deals and land key accounts more effectively by surrounding the demand unit with highly relevant messaging that resonates with the decision makers and influencers.
We'll Show You How It's Done
For nearly 20 years, we've focused on the needs and challenges of enterprise sales and marketing teams. Your go-to-market strategy is sophisticated, encompassing multiple channels, geographies, partners, business units, and languages.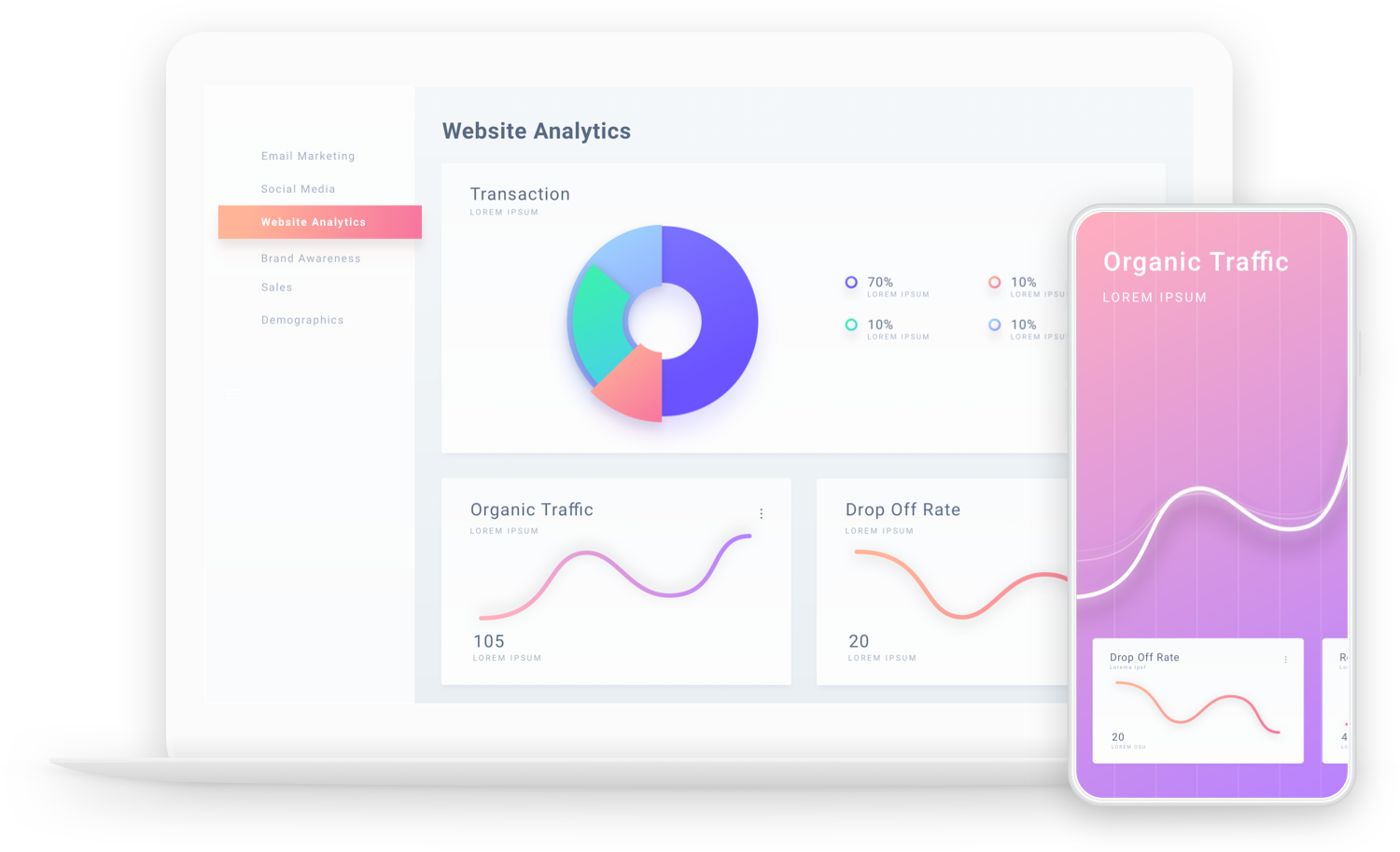 More Than A Different Version Of Yet Another ABM Platform
MRP Prelytix is purpose-built to simplify the complexity of your operating environment, enabling account-based programs that are coordinated with your existing marketing programs, across all your global marketing initiatives.