Executing account based marketing can be difficult without an ABM platform that is easy to manage. With account based marketing platforms that are organized and comprehensive, it is easy to see the audiences of your target accounts, to manage your progress, measure the effectiveness of ABM strategies, and act on a moment's notice across your entire funnel. Essentially, an ABM platform makes account based marketing more effective at all stages.
MRP provides comprehensive and predictive ABM services to TFT 100 and Global 1000 companies.  Using AI and Machine learning, MRP has a future-proof targeting strategy, along with a full suite of supporting services including:
Predictive digital advertising
Direct mail
Email marketing
Inside sales support/appointment setting
Trigger-based campaign execution on an account basis
Our demo shows our world-class capabilities and AI-powered technologies that will grow your pipeline and shorten your sales cycles. Called one of the best ABM platforms, our software centralizes all of your information in one easy to understand, streamlined database.
To find out more information about our account based marketing platform and see a free demo, CLICK HERE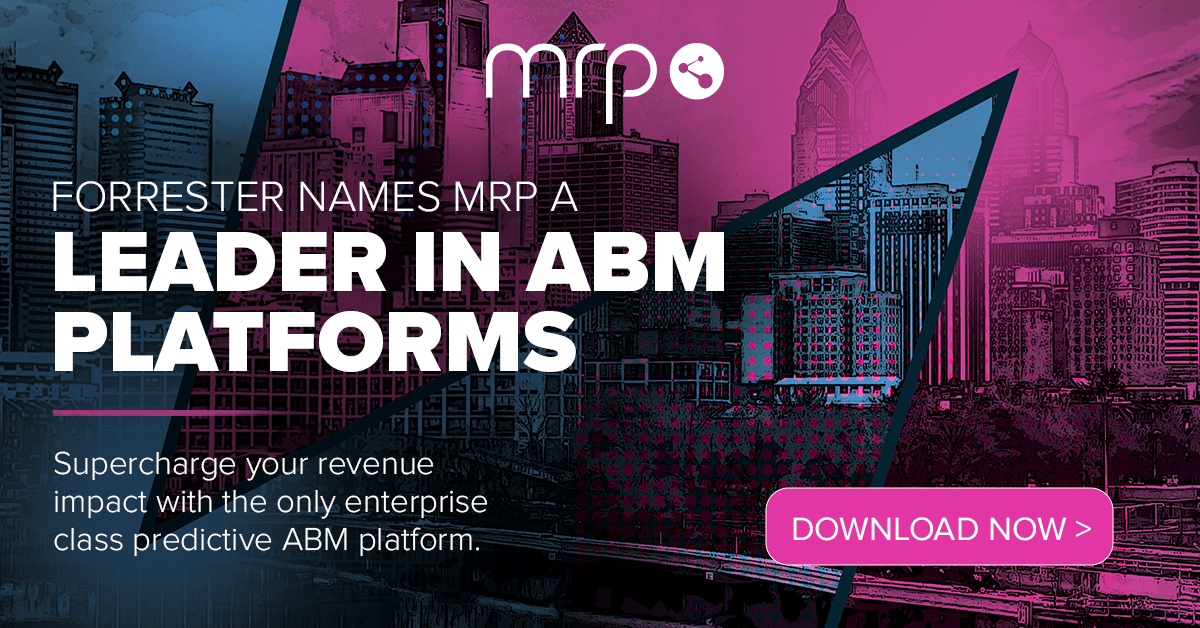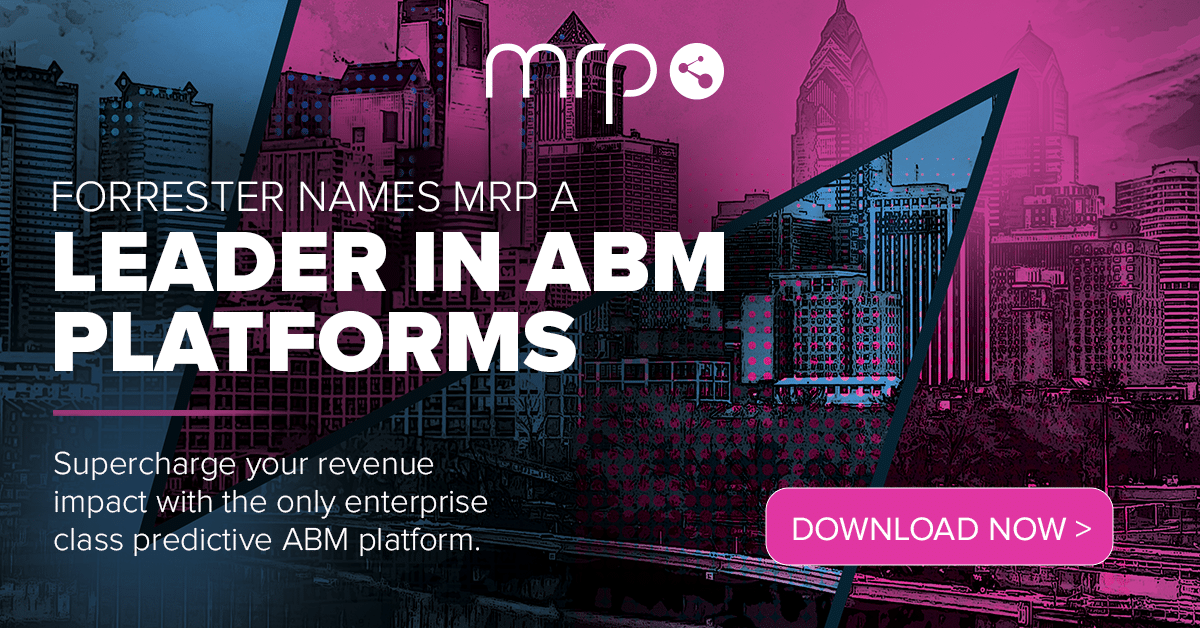 Account Based Marketing Platforms That Fit You –
An ABM platform that works and meets your needs can be a game-changer in many situations. It takes a level of commitment to the process and some adjustments to learn to work with a new platform, but it is worth it. With MRP's ABM tools and services, you see immediately results that allow you to focus solely on the marketing and sales aspects instead of finding people who may not even want your products. ABM advertising then reaches out to them and helps your products to connect on a deeper level. Learn, almost immediately, whether the right accounts are coming to your website, are engaging with your content, and move further down into the sales funnel.
CLICK HERE for more information about how an account based marketing platform can help you to beat your sales goals every time by localizing your information and bringing everything into one easy to use ABM dashboard.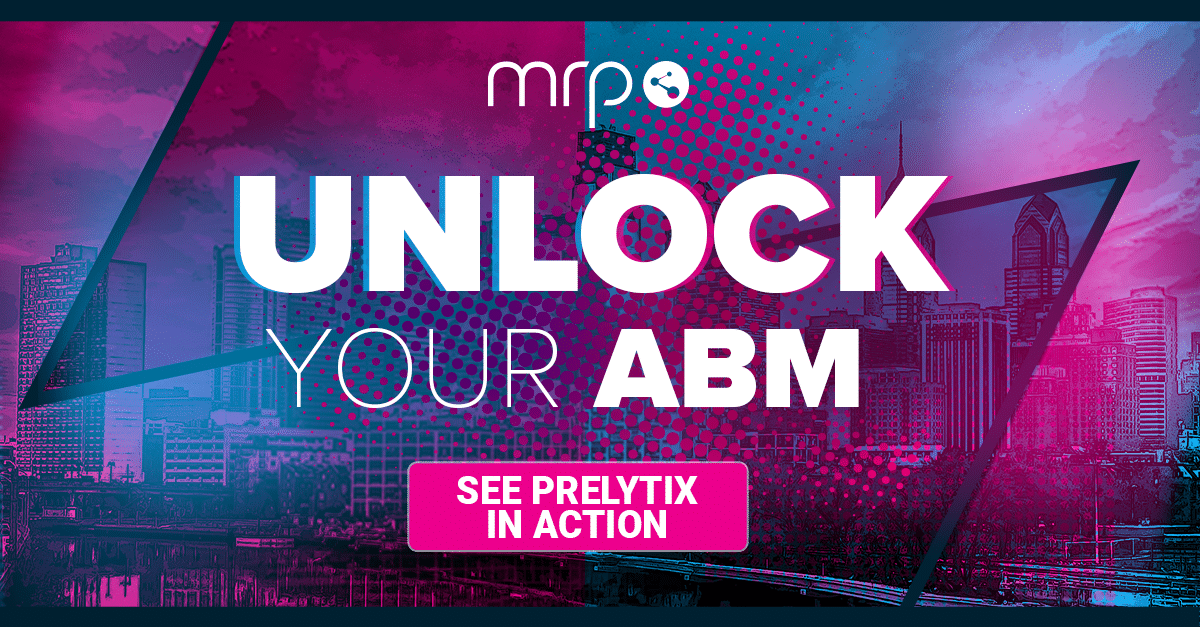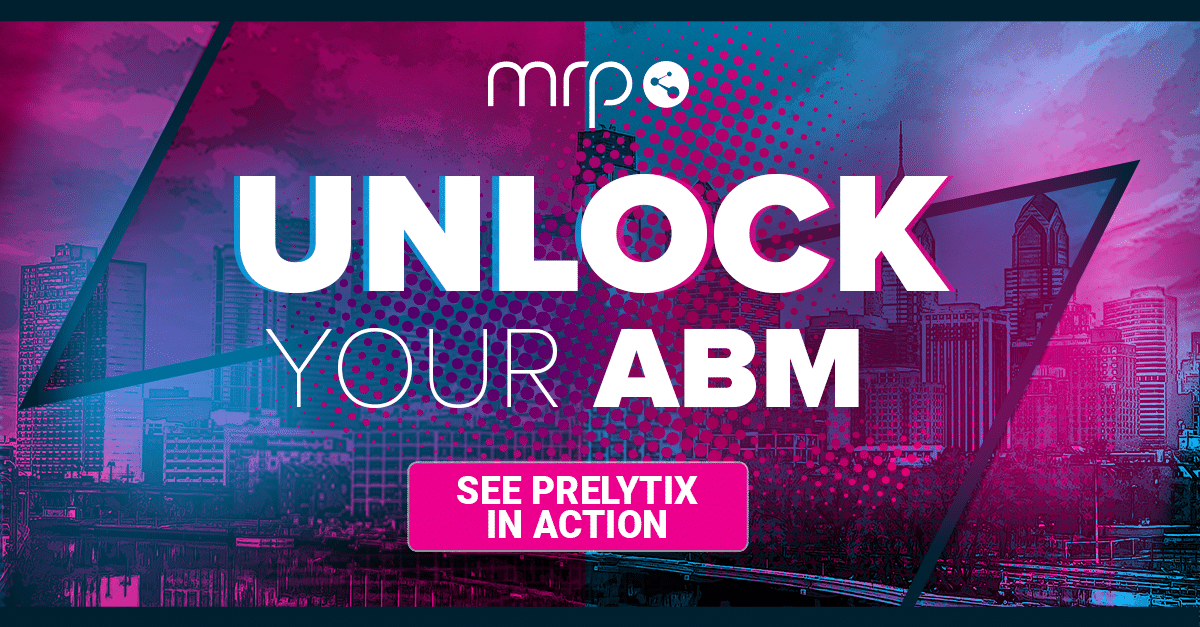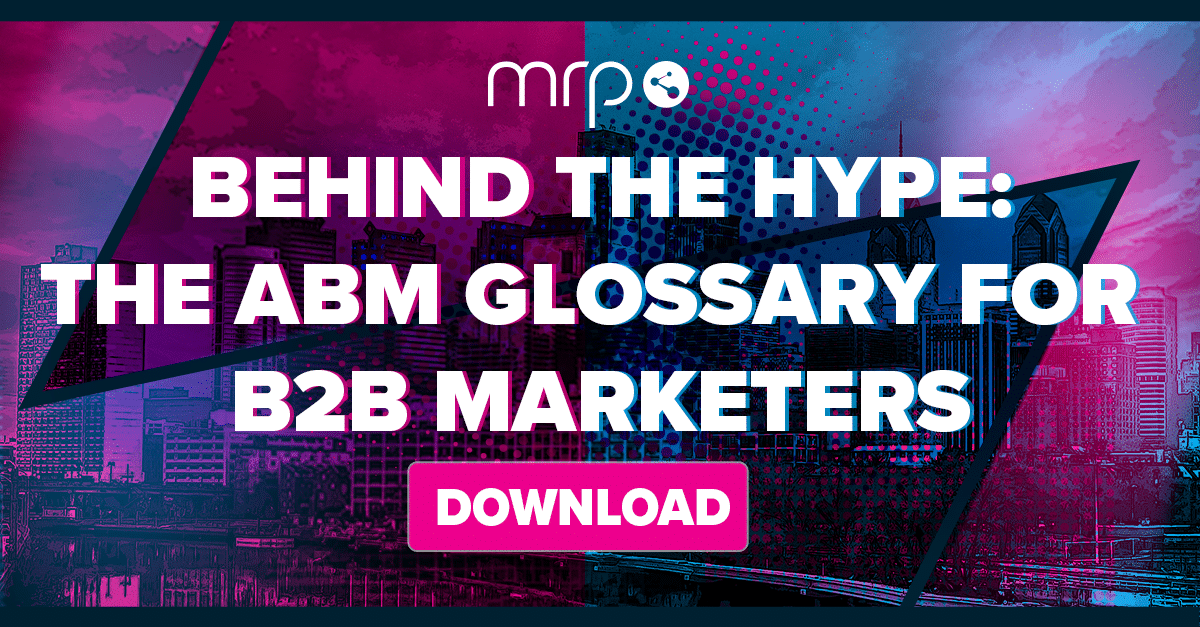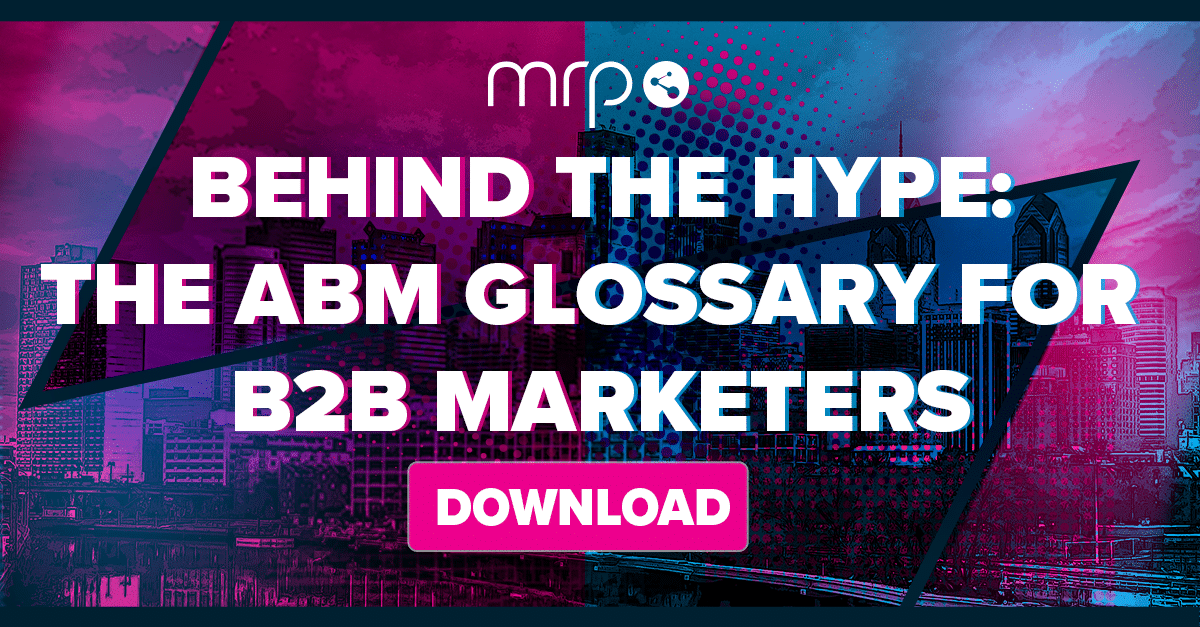 Best ABM Platforms: What To Look For
With an ABM platform, you are able to bring together the information and metrics on audience creation, audience management, activation, and all the other metrics you need to measure the effectiveness of a campaign. Even better, the best ABM platforms are easy enough to understand that everyone can read and comprehend without someone holding their hands – from individual members of the sales or marketing functions to stakeholders to new hires.
The best ABM platforms also have tools that make the process of account based marketing much easier, from tools that congregate lists to automatic scoring and account selection. Through this, your team will be able to build account audiences using data that gathered by your team, information gathered using a predictive analytics tool (like MRP's Prelytix), or information from some other firm or agency.
With the best ABM platform, you are able to see ABM analytics that will give you a complete picture of your marketing performance across your sales funnel. This will help sales and marketing functions to target specific accounts that are in dire need of attention. You can work within different verticals to compare and contrast results, allowing for more development and segmentation of your audiences. Segmentation is important to track the buyer's journey and to classify your accounts. You will be able to see where campaigns have stalled and where they have completely failed, allowing for growth, change, and problem solving into the future.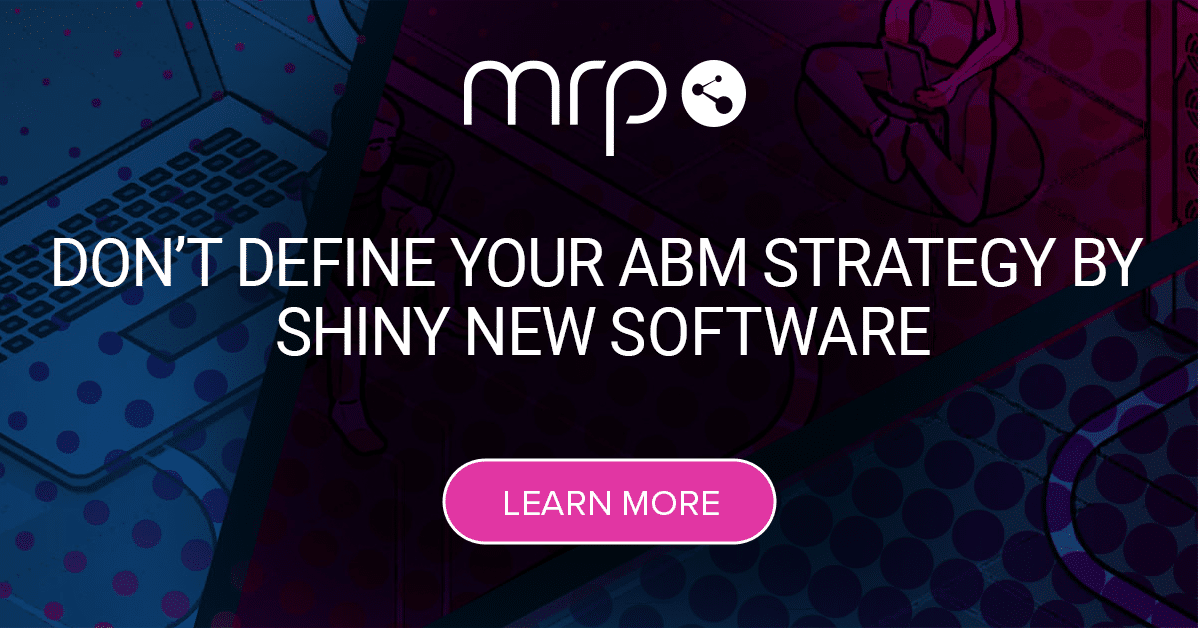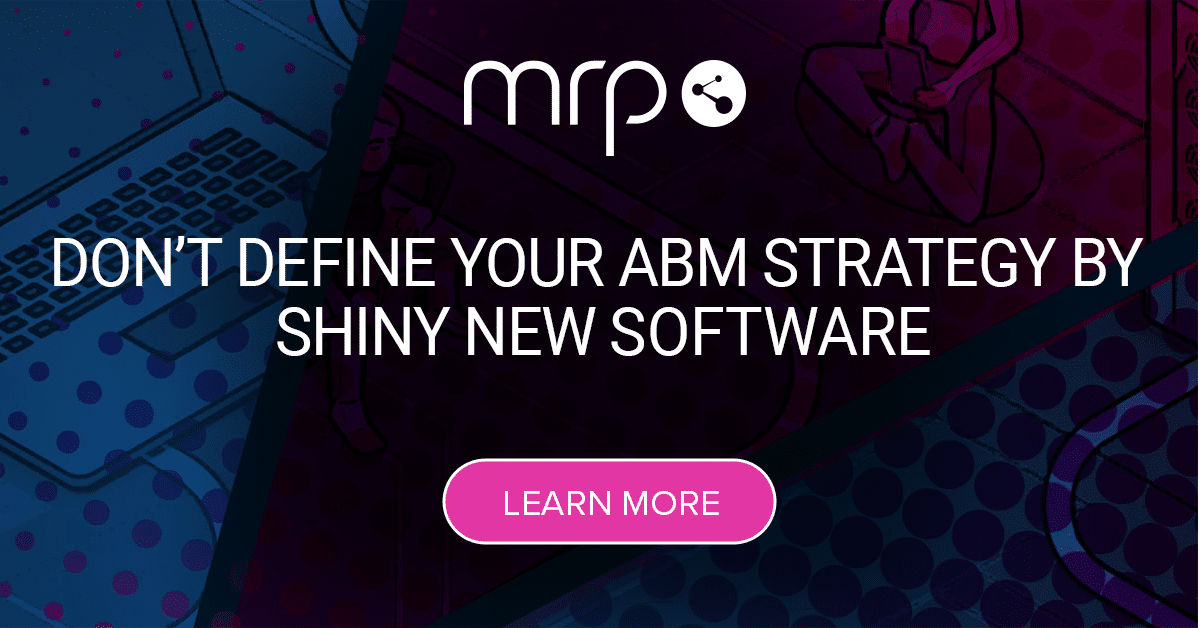 It is important to note that ABM services can help almost any organization if calibrated properly – and ABM platforms perform a big part of that process. ABM platforms allow for customization without waste, giving you a framework to choose your strategy, whether targeting new prospects, more efficiently reaching into new verticals, or improving your retention strategy. All have their merits and depends on which approach you want to do first.
Account-based marketing agency services that have an effective ABM platform can provide you with the opportunities to unlock your sales and marketing functions potential that they otherwise may struggle to attain.
For more information about what an account based marketing agency does or how MRP's tools can help you, CLICK HERE