Which target accounts are doing the most research on your top 3 competitors?
Get started on your ABM journey with a custom demo.
More Than a New Source of Data
No marketer needs a new source of data, they need intelligence that can direct better sales and marketing actions. That's MRP Prelytix. Learn how our platform is solving the #1 challenge plaguing marketing professionals who have already seen the value of predictive analytics and Intent data – the ability to put that data to use and derive value from it..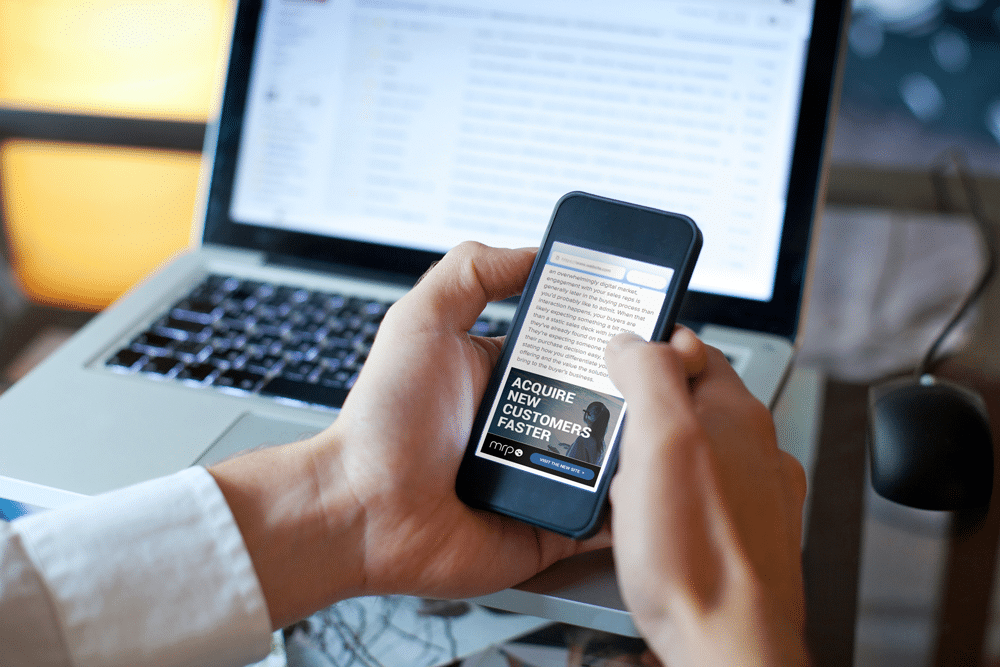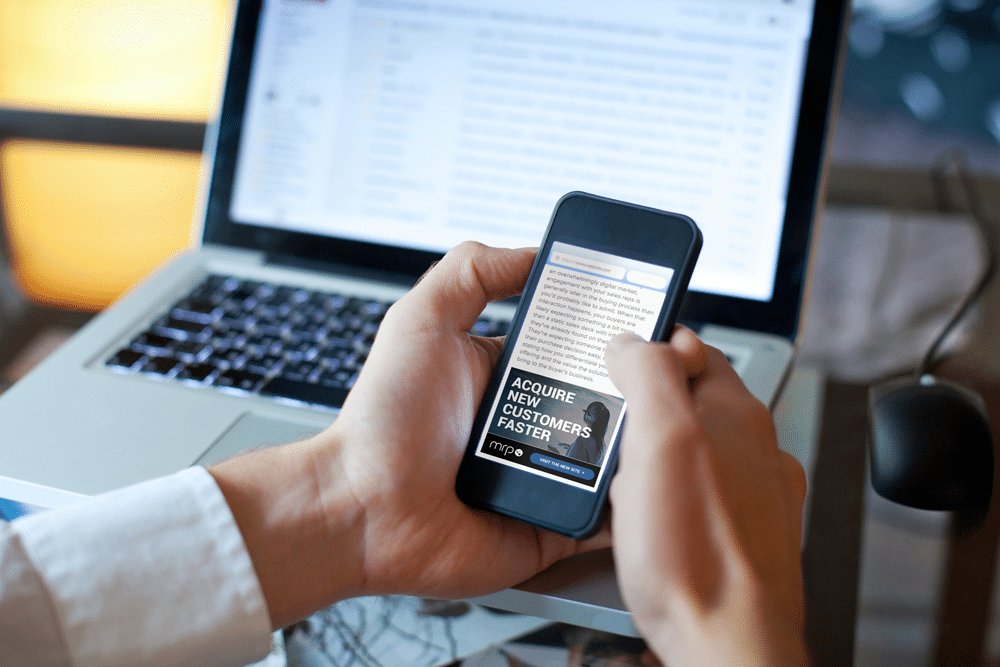 Sales and Marketing Collaboration
Our predictive customer acquisition platform brings marketing and sales execution together to form a single account-based strategy. More than alignment or a new silo of marketing activity, MRP Prelytix is purpose-built to help prioritize and coordinate all touches with each target account. This coordination and collaboration is precisely the solution to deliver consistent, high-value information to each target account.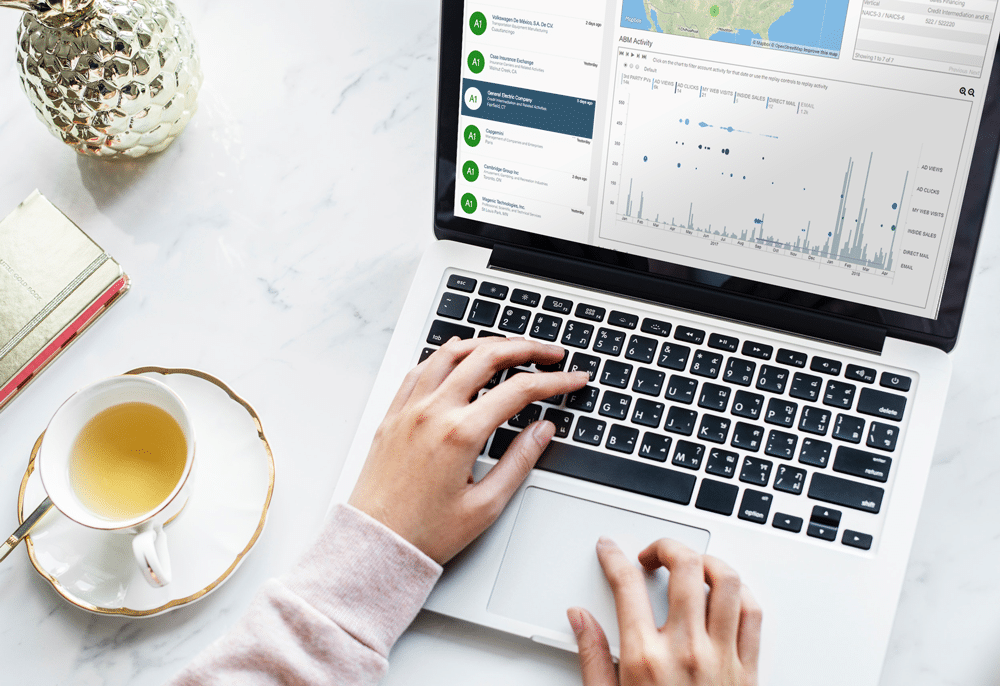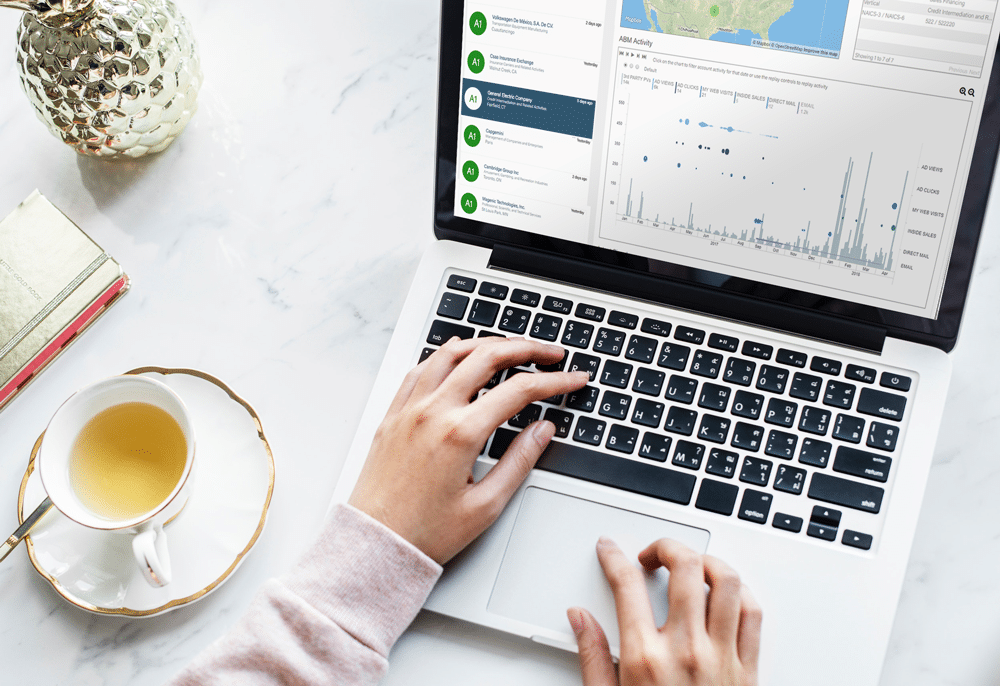 Channel Solutions Designed to Drive Engagement
Channel sales and marketing executives are tasked with the unenviable responsibility of juggling multiple priorities including partner recruitment, managing channel sales performance and ensuring market development funds are used wisely. Discover how MRP's combination of channel software and services have been designed to not only help drive channel engagement, but support opportunity progression throughout the pipeline, providing visibility on program results and execution as well as driving an MQL to SQL conversion rate that exceeds industry-best standards.