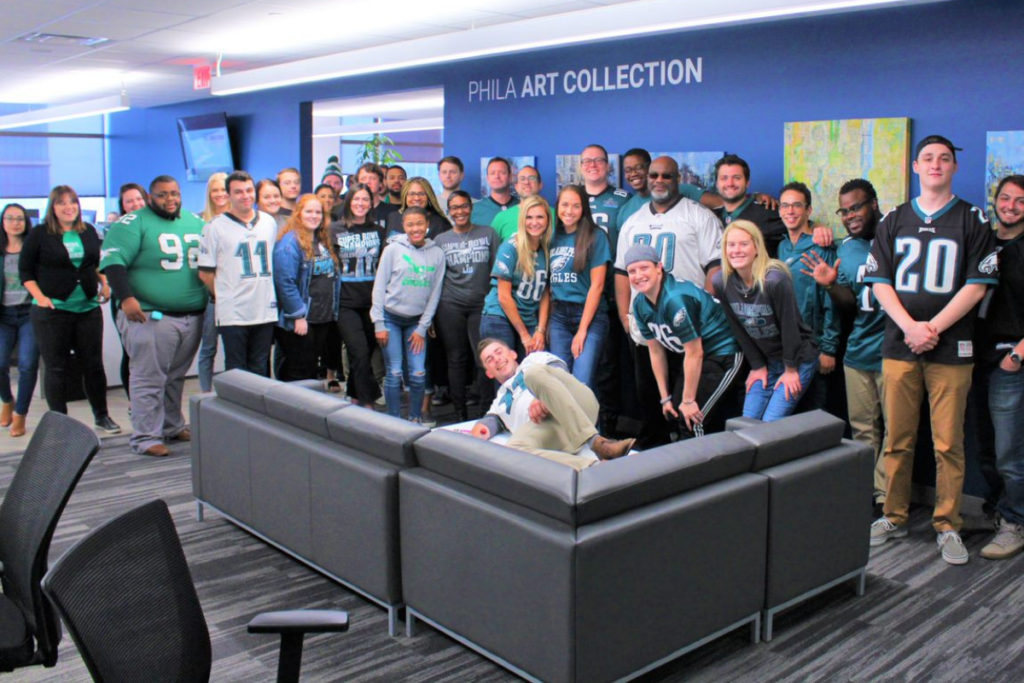 Diversity, Equity & Inclusion
MRP acknowledges that our diverse workforce is key to our success and is committed to continued improvement, education, and action in order to create an environment where customers, employees, and partners feel respected, encouraged, and valued. At MRP, we believe that people of all races, genders, ethnicities, religions, sexual orientations, or abilities deserve equal opportunity, and that our employees' diverse backgrounds and experiences inspire progress and innovative ideas. Our commitment includes continued efforts to build a culture that incorporates inclusion and anti-racism in all aspects of the MRP community. As an organization, we fully condemn institutional racism in all of its forms.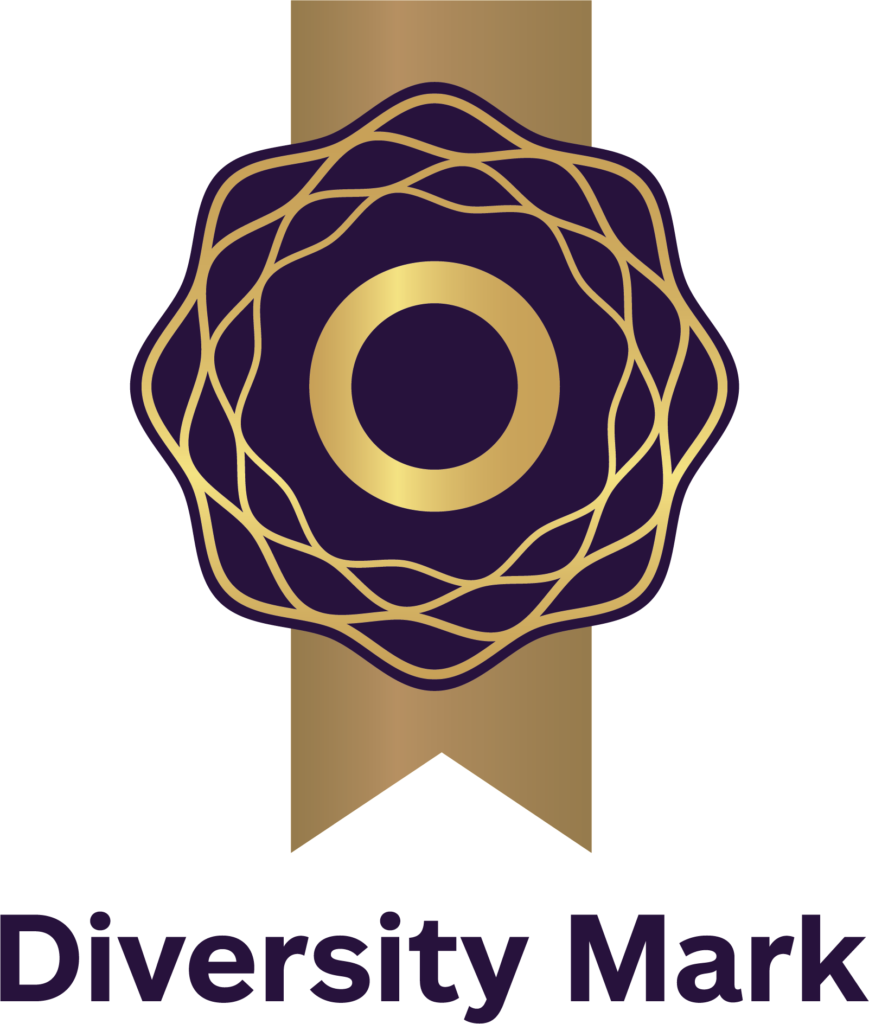 Our Commitment
MRP knows that we have room for improvement as well as a tremendous opportunity to grow in the wake of the current resurgence of civil rights activism taking place across the country and the world. The events of recent years have magnified the focus and need for a group that focuses specifically on Diversity, Equality and Inclusion. Our goals include but are not limited to an in-depth analysis of current employee demographics, assessment of current hiring practices, and setting benchmarks for improvement in these areas. Making a conscious effort to remove any barriers that might prevent employees from safely reporting bias or discrimination in the workplace – especially those that hinder professional advancement. Educating our workforce about implicit bias, privilege, systemic racism, and workplace harassment to encourage an environment of acceptance, and facilitating mentorship opportunities, and clear career path development to help marginalized groups advance their careers at MRP.
Related Resources
10 Books About Race To Read Instead Of Asking A POC To Explain It To You
103 Things White People Can Do for Racial Justice

A 3-Point Framework for How to Be a Better Ally